Tuesday, June 11, 2013
Life has been such a whirlwind since March, getting prepared for my baby's wedding. It was a lot of hard work, sweat and tears put into it, and it was one of the happiest/saddest days of my life. Congrats to my baby girl and her new husband, wishing you all the happiness you both deserve.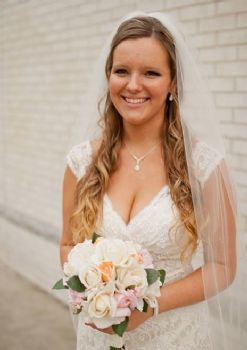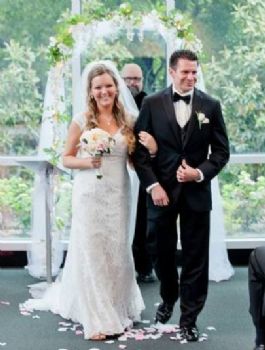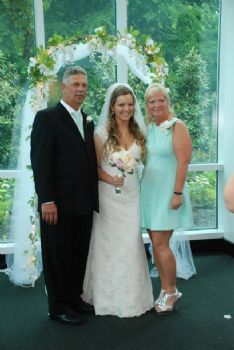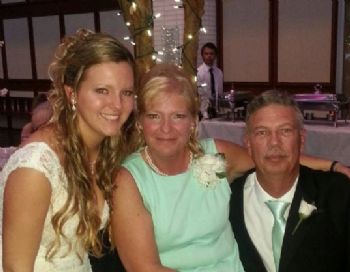 Thanks to everyone who helped us make this a day to remember.