Monday, June 10, 2013
Its June already my garden is starting to grow a little this is what a call the mystery garden because the checker did not put the sticks back telling what i had. tomatoes and cucumbers just makes things more fun.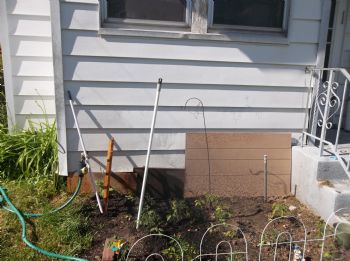 The next few are of the flowers and peppers and onions are mixed in maybe i can fool the crows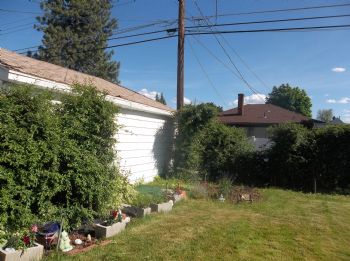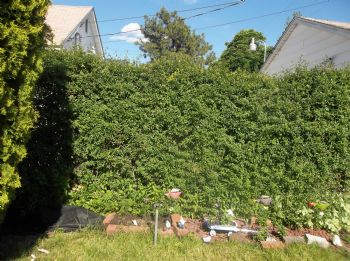 I was invited to meet the newest member of our family tree my cousin Oliver he is 3 months old fat rolls look cute on him boy the picture re sparked me to do a better job hiking the spark trail. so like one of our team says we but our before picture up and get our selves motivated to how different we look in Aug. good plan.
Instead of giving myself reasons why I can't, I give myself reasons why I can. Unknown Author the reasons be healthy / lower BP / be a healthy weight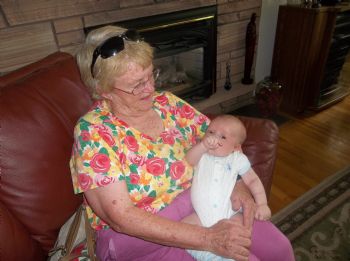 And lose my fat rolls before Oliver loses his