Monday, June 10, 2013
Hi everyone, back home in Columbus Oh after a great week.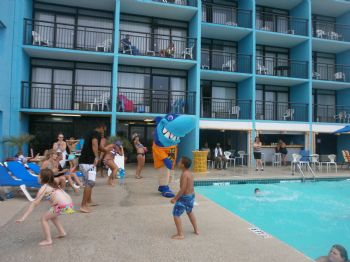 Donovan getting down with a Shark!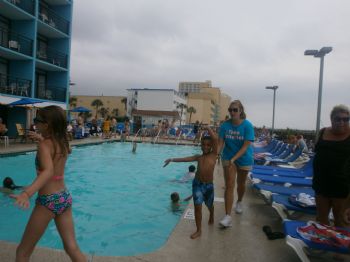 Conga around the pool!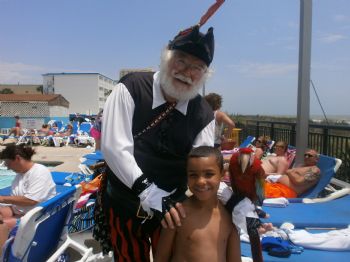 Arg!
All washed up!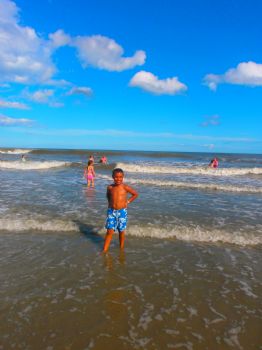 One handsome guy!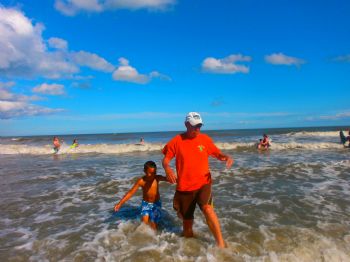 Watch out for the waves.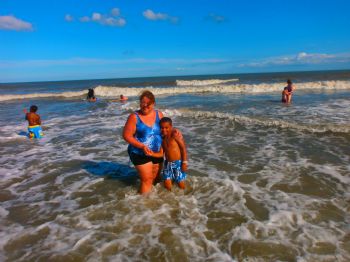 Tropical storm Andrea makes a mess of my hair.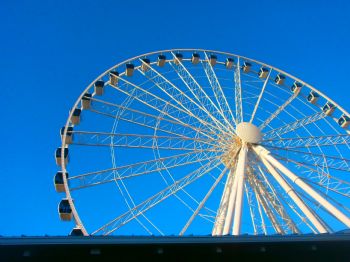 Donovan was the only one brave enough to ride the Sky Wheel.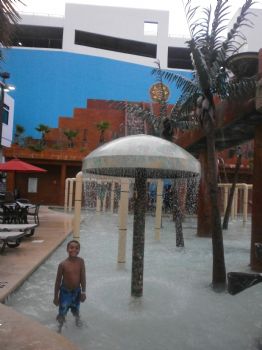 A nice cool shower after playing miniature golf.
A great week of sun and fun.