The Biggest Loser Challenge 22 started last week

One of the first assignments is to 'blog' about my Goals for the next 12 weeks.
S.M.A.R.TGoals (Specific, Measurable, Attainable, Relevent, Time-Bound)
S= Specific...or have a Strategy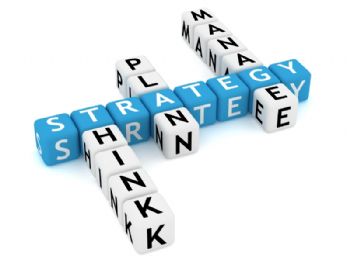 My Strategy is to finish the Jamie Eason 12 week Livefit Training program...i am starting on Week 7 today....and I am going strong

here is a link to Day 43 which I will start today!
www.bodybuilding.com/fun
/jamie-eason-livefit-train
er-phase-2-day-43.html
M= Measurable......My Plan is to drop 7Pounds this time.....I failed miserably the last time...in the End I stayed the same....

but at least I know I can maintain!!

I will also continue to track....everything...The Good...and The Ugly!!!
A=Attainable......I will continue do follow Jamie's plan......but I am planning on adding Cardio on 'Leg days' so far there is 'No Cardio' on days where I work on my Legs.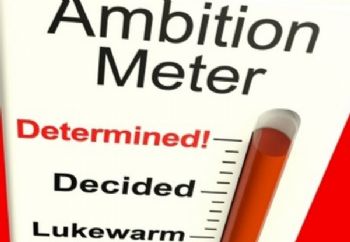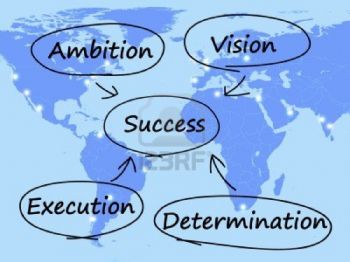 R=Relevent
I couldn't think of anything....so I made my own.....R will stand for Reward

My Reward will be to look 'Oooooh sOooooo fiiiiiiiiiiiiiine' hahaha....no...my reward will be to finally fit into a size 12 Jeans...the ones that have been hanging in my closet and staring at me every time I open the doors!
Another Reward will be....that I will feel so much better when I travel to Sweden in August.......everyone knows when the pants are too tight.....it is a Torture to enjoy anything! And I am NOT traveling in my BIG Pants!

T= For Time-Bound........My Mind went blank on that one too.....

and I used Team instead....I will be here for my team ....I will support as much as possible.....will check in.....will listen more...and maybe talk less????

And I will do my Best in every challenge!
Teamwork