Monday, June 10, 2013
I would be remiss if I didn't tell you my Saturday funny! I shared with you the beautiful pics of our first sail, and forget the "highlight" of the day!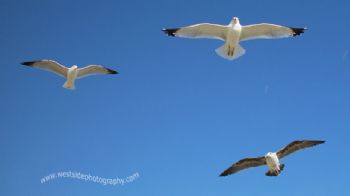 I had no sooner gotten out of the car...standing there waiting for DH to gather his things, and BOOM! A direct hit - I had been pooped on by a flock of seagulls!!! My hair, my white t-shirt, and my COACH purse!!! Yes, that's right! Have they no shame????

I said, "just

".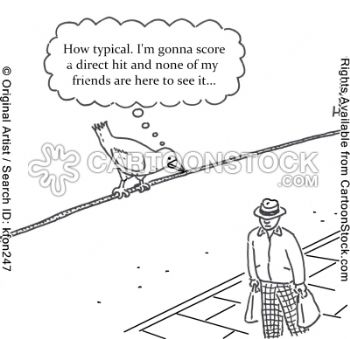 i have now joined the ranks of those who have been pooped upon!