Sunday, June 09, 2013
Hi everyone!
I feel kind of not very motivated lately to exercise since the heat completely drains me (I have multiple sclerosis). So, I took some pictures of myself in the gym to cheer me up and I wanted to share them with you.
Okay, here I am feeling TERRIBLE after being in the humid heat outside (took courage to show you this!)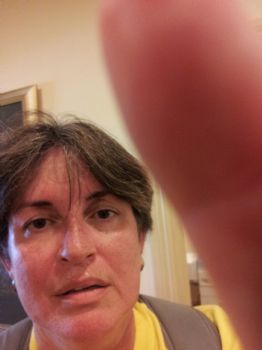 DAY ONE: Gym
My backside: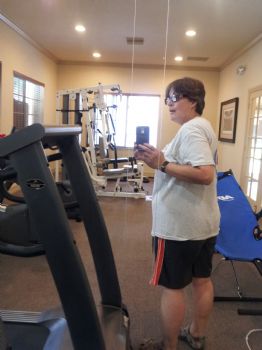 My belly (a little smaller):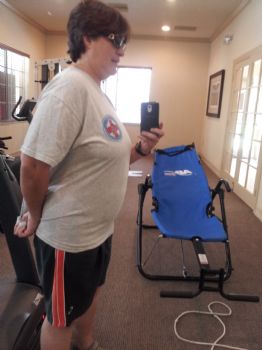 Me!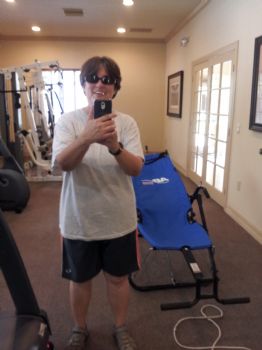 DAY TWO: Gym
I am happy AFTER riding the bike and Randy, thanks for the tips.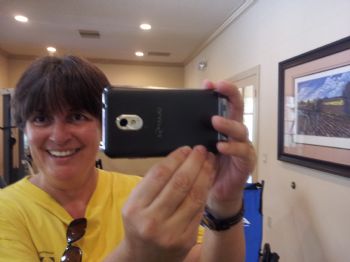 I would like to do something aerobic every day, Monday through Saturday this week, even when I don't want to do anything!! I have errands every day except Friday and Saturday so I will ride the gym bike then. By doing something every day I mean taking buses and walking outside. I am writing this here to be responsible for myself. Winter is the hardest season for many of you but for me, it is from May through October and I know I can do this if I share it with you and we can encourage each other. I can't do it alone.
Thanks for reading my blog and I wish you all the BEST this coming week.


Love, Chelsea