I try to do and do in fact so this most days. Aspen taught me to never take anything for granted. I NEVER EVER took her cancer remission for granted. Each month we went in for chemo and every other month when she got the x-rays to see if the cancer came back I NEVER assumed that it hadn't I however was so very grateful that it hadn't. Words can not describe. She was in remission for so long. I was/am so blessed. So VERY blessed. It was 2 years ago last month that he passed.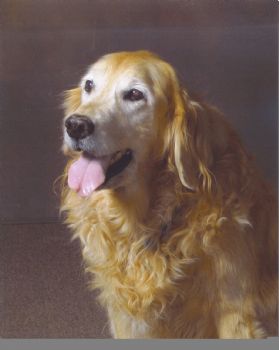 Now I have Utah, my boy.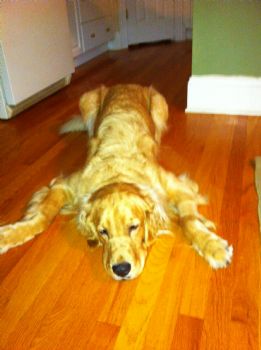 I am truly thankful every day that he does not have an epileptic seizure. Tuesday will be 12 weeks. This is HUGE!
Ok, now about me. Opps, maybe not quite yet.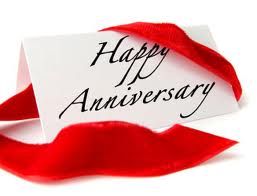 My man and I have our wedding anniversary on June 17th. It will be 13 years. He is the best things that has every happened to me.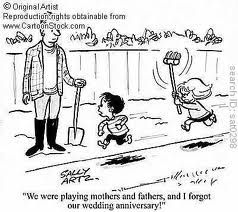 It sounds crazy but I am so bad with dates and names and anything really when it comes to memory. I usually forget the date. I was so grateful when at the kitchen table my man said, do you know that date and I hesitated a bit but said the 17th and tada I was right. Just thought I would mention it. We have learned a great deal over the 13 years.
OK now me.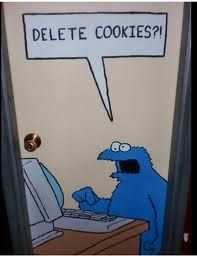 haha. Just ran across this today. As a person on the computer all the time, I thought this was great.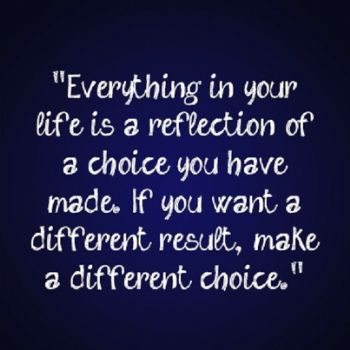 This is from SEPTEMBERSPIRIT's blog the other day. it really hits home. It is now on my spark page. Also,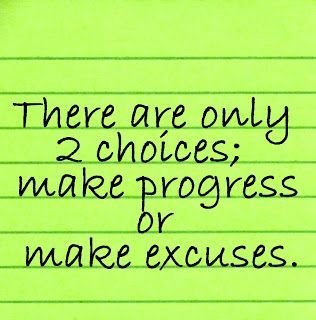 This is the background for my computer now.
I was really on a bit of a roller coaster this week. Not sure what was up with me. I however made it through. I think it is a great learning experience to make it through hard times. it is a reminder that we can.
It was not like I was really going through 'hard times' but I was getting down that I was not where I wanted to be and at some points I wondered where I was and was not sure if this would just continuously be a struggle.
Then, after 21,000 steps (made up of 5 or so treadmill miles and such) and MINDFUL eating...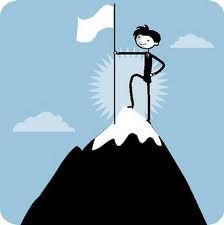 I was back and top and today I am there again. It is so much easier to stay on top that keep climbing. I n reality I don;t think there is really a difference but in my head there is. Thus good to have the reminder that I can climb too.
The above 'Choices' quote finally got me studying too. If I want my PMP (project Management Professions) certification then it is only me that can get it AND to get it I need to study. The more I study the easier it will be.
It is not that difficult to figure out. Do what I am supposed to do and things will happen/occur so....

Thanks for listening and for all the support. Special thanks to BLESSED2BEME & THINRONNA. I know you are always there. It helps. Soon, my boy will hopefully play that role.