I am heading up to tropical north-eastern Queensland to follow the sun for a bit (2,300 miles from my home State, Tasmania), so I'm off net til around 20 June. Not long for some, but it's a big for me as I am basically a home body. Nice to go away, but lovely to get home.
Tasmania's weather is just so unpredictable; the first week of Winter was exceptionally mild. My holiday destination has double our temperatures and the night temps. will be 6 - 7 times more than here.
Here are some pics all taken within the past 2 weeks here in Tasmania... from snow to sunshine.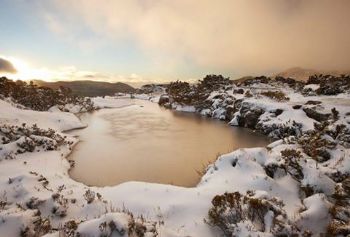 This is beautiful near Mount Field, National Park taken two weeks ago.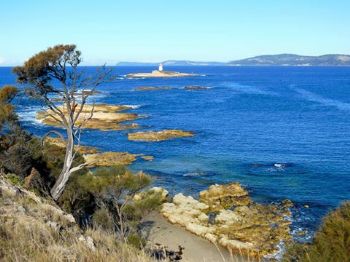 Entrance to the Derwent River which leads ships up to our Constitution Dock, one of the deepest harbours in the world and situated right in the capital city of Hobart.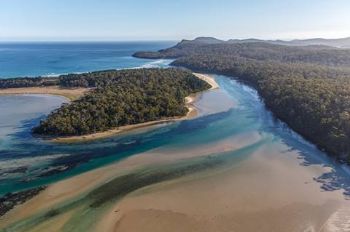 Cloudy Bay Lagoon at Bruny Island, just south of our capital Hobart.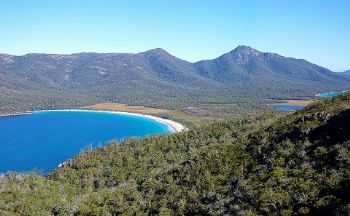 Lovely Wineglass Bay at Freycinet on Tasmania's east coast. I have had a swim here and it is a breathtaking place. One of my son's climbed that slope in the foreground to look over this beautiful place.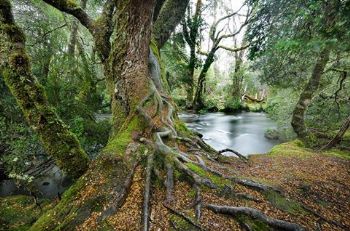 Cradle Mountain's enchanted forest. Doesn't the pic. speak a thousand words.
I took this pic just after sunrise from my back door. The clouds looked specky. Same for the next pic.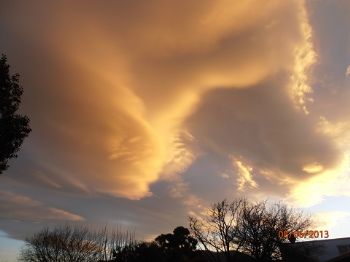 When I get back from my little holiday, I will put up a blog, but til then, everyone stay motivated and healthy.
I am turning my page off tomorrow, and apologies in advance if I don't think of you while I'm away.