Saturday, June 08, 2013

Here I am alone with myself and my thoughts , which at this time today is not such a good idea. How can I deal with this ??? I am asking for a sign ( I hope the sign is visible ) But in my case with my looks and my luck you never know .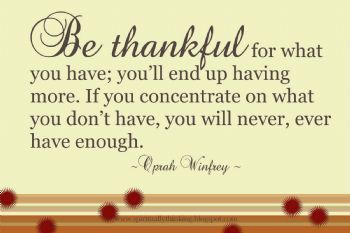 So I am confuse can you tell ?