Friday, June 07, 2013
I just photo-blogged on Facebook - The gist of it is how glad I was to see the sun shine today! The front yard got mowed, and tomorrow I hope to get the back yard mowed and the garden weeded and hilled-up.
All the rain has left the yard wonderfully green!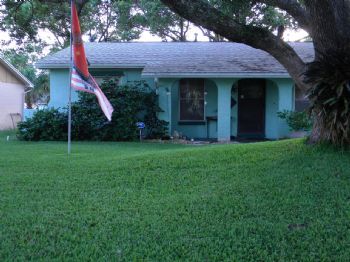 And the garden has enjoyed all the rain, too!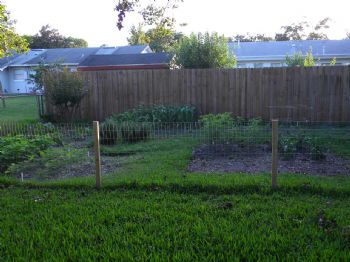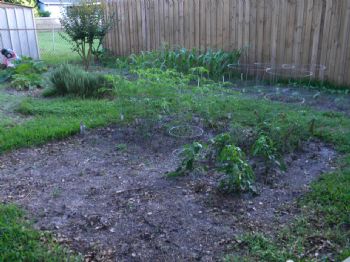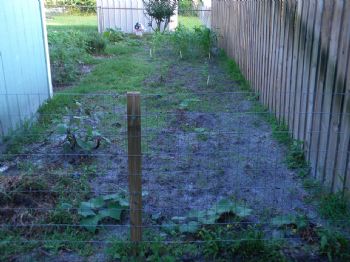 The little blueberry bushes are amazing me! Look at the new leaves, even on the two that looked like they were at death's door!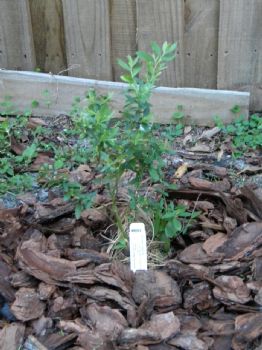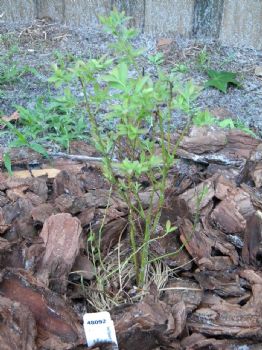 Even the carissa holly in my front yard is happy - such pretty white flowers with a scent that reminds me of lily of the valley.
And last, but not least, the pineapple plant - Check out the new sprout: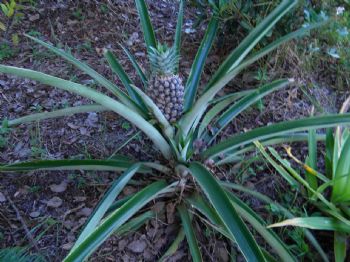 So if you were wondering or worrying about how we weathered tropical storm, Andrea, know that we're fine here. Actually, I quite like our thunderstorms and tropical storms - and even some of the hurricanes are tolerable, too, so long as we don't lose cable! (And yes, 2004's Hurricane Jeanne was like that - it sat over us and dumped water, the power was only out for a few hours one night, and the cable stayed on.) Charlie and Francis weren't so great - the power was out for weeks at a time and it was HOT! But bearable!
TTFN -