A & I W1 Plums-May Re-Cap, June Goals
Friday, June 07, 2013
My goals for May were, apparently, a dismal failure.
Nutrition-wise, I gained 2 lbs. My clothes still fit and my jeans are a bit looser so I'm not sure what happened. So I'm back up at 131, maybe too much sodium in the days before my weigh in...
I did start AthleanXX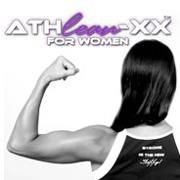 .I'm entering the 3rd week on Sunday.
Oh, just an FYI--so far this month, in 7 days, I've walked 26.76 miles! Not bad!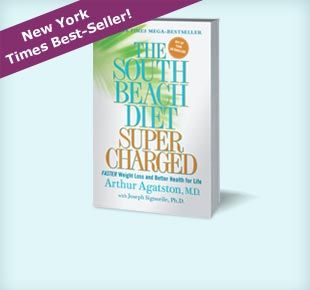 I'm going to re-start Phase 1 on Monday. Tomorrow is Amber's birthday so I'm not going to delude myself, or you my

s.
JUNE
My goals are to :
~ lose those 2 lbs. I'll shoot for 3 lbs by the end of this month.
~ continue on with AthLeanXX
~ re-start P1 on the South Beach.
❤*•. ¸✲¸.•*❤
Have A GREAT June!
❤*•. ¸✲¸.•*❤