The kids and I went to Lego Land the other day! It was really cool. Especially since they put hand sanitizer stations throughout the layout. Before I saw them I was thinking oh great better pencil in some sick days soon. Fingers crossed and knock on wood that we came home germ free.
One thing that was cool was this little theater. We were a little confused as why the seats were slightly wet so we picked dry ones. Maisie said it might be pee. Dear Lord I hope not, then I proceed to waft the smell. Not pee! And I know, I know...ehhh, another sanitizer moment.
The show was a 3D movie about a bird and something. (I find it hard to concentrate and follow kids cartoons. I burnt out on them like 6 or 7 years ago) Okay so back to the movie. When the characters flew through the sky these fans came on, kinda chilly but doable. Then the bird swooped down some waterfall jungle scene and we all got sprayed with water, more wind, water, and so fourth for another 10 minutes. The movie was 15 minutes in all. Now I know why the seat were wet and I'm freezing. Kids are good!
Here are some pics of Kansas City Mo built entirely out of Lego's by some guy. Obviously he was very talented and I was truly amazed and in awe! I wish you could see the buildings and all the bricks it took to make the city! I hope you enjoy the view.
Lego, The Sprint Center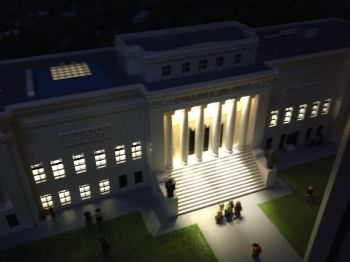 Lego, The Nelson-Atkins Museum of Art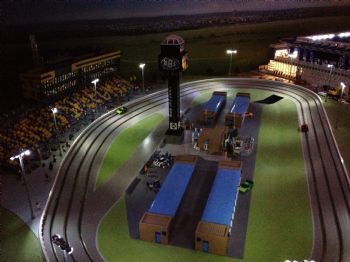 Lego, The Kansas Speed Way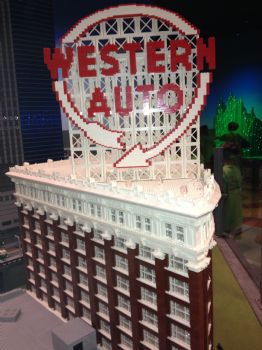 Lego, Western Auto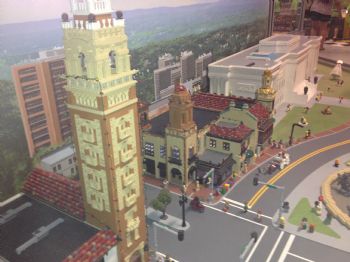 Lego, The Plaza
Here are some real pictures of Kansas City for your delight.
Link to cool, very cool Kansas Areal Views, the pictures are bigger and awesomer! Than posting on here.
blog.ericbowersphoto.com
/2012/06/downtown-kansas-c
ity-skyline-aerial-photo-set/
I hope you enjoyed your time and virtual visit. So long for now!

Nikki