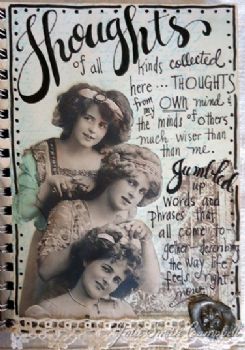 Today, I have been doing a lot of thinking. It started with my friend Mary posting on Facebook that it was * Thirsty Thursday*
I have NOT been drinking my water....not even since I started over 2 weeks ago to watch what I was eating.
So I decided to once again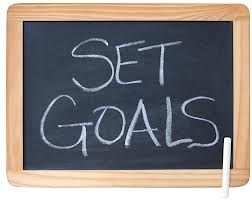 I also decided to start with small goals~~ and since it was *Thirsty Thursday* I promised myself that on every Thursday I WILL drink at least 8 glasses of plain old water!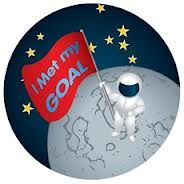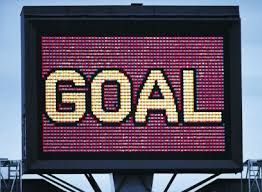 # 2.....
Was to NOT eat after 10 pm at night. This gives me time to eat our late supper ( 6 to 7 pm ) and still have time to eat something if I need it.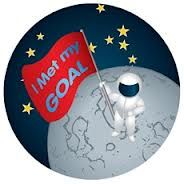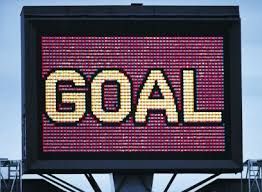 #3......
Was NOT to eat carbs such as bread...potatoes...rice.....at more then one meal per day!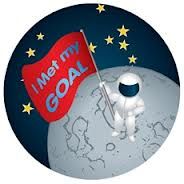 I know these are very simple goals but I feel that it is what I need right now in order to stay on..............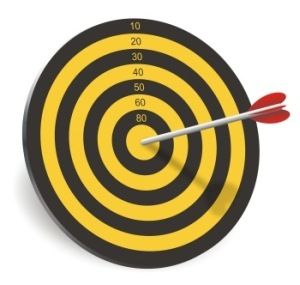 Today~~ I felt I had
BUT~~ I also know that as I tread back on this healthy journey again that I am going to need

In saying all this~~ I also feel strongly that~~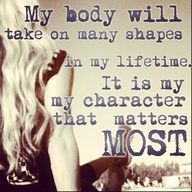 I also firmly believe that our expectations of ourselves are way out of whack with what we expect from others.....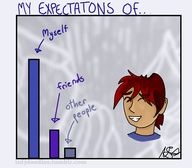 So I have decided that what I would say to a friend or family....I will now say to myself!
Because~~~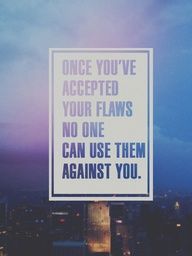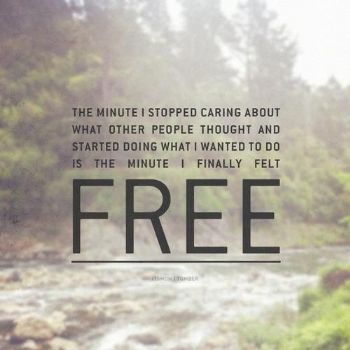 My dear Dr. Seuss says it best~~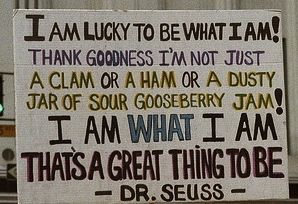 So for now I say to myself!!!!!
To get away from all this seriousness....Whoever said~~SIZE does not count??