Monday, June 03, 2013
Sunday my husband, my friends Dusty and Angelia, and I ran for Akron Children's Hospital. Aaron did the 5k and since Angelia and Dusty are newbie runners we did the 1 mile. :) It was fun! I brought my daughter Paige along since it seemed fitting. :)
My husband, Paige and I.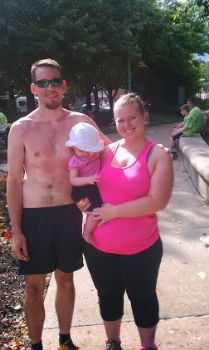 Dusty, Paige and I.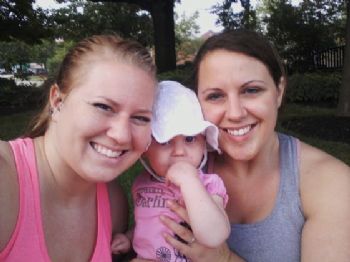 and finally Angelia, Dusty, Paige, and I.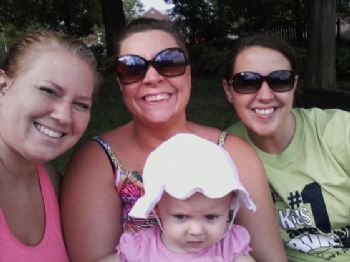 Of course Aaron did amazing and placed 2nd in his age group (22 min) and us girls did the mile in 16 min which isn't bad since the girls had never ran before! I bullied them into running with me. lol
Just had to share. :) I can't wait to sign up for more! I am starting to really like this running thing!
Jackie