Monday, June 03, 2013
I went for a run today. I was gone for about an hour and a half. When I left I jogged over a muddy spot on my driveway and this track was not in it.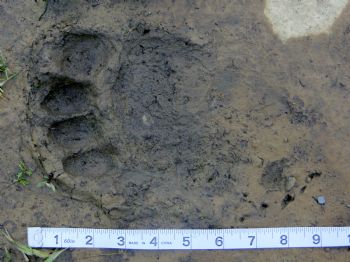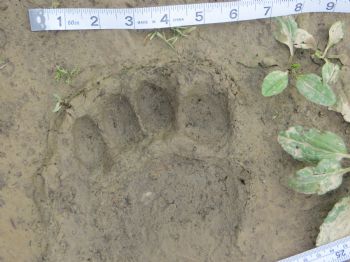 When I returned, it was. I'm betting it's from the bear I blogged about on May 23rd.