Monday, June 03, 2013
I'm a huge fan of small things that make me happy and that matter the most, so I thought I would take a moment and share!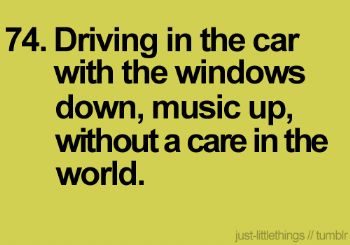 probably my FAVORITE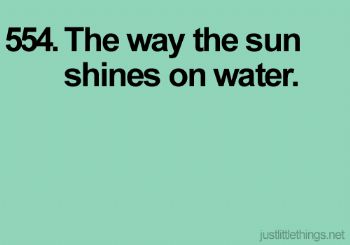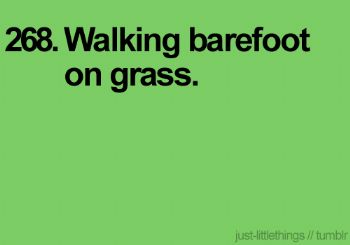 I wish Florida had "real" grass. That's for you PA!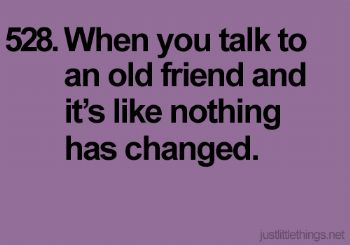 YES.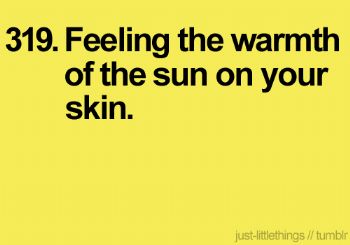 This can turn my entire day around.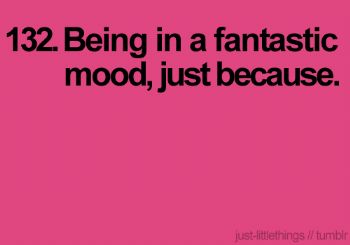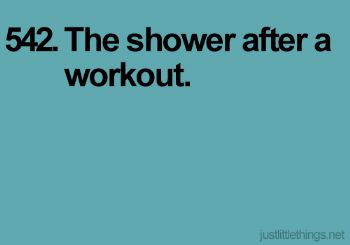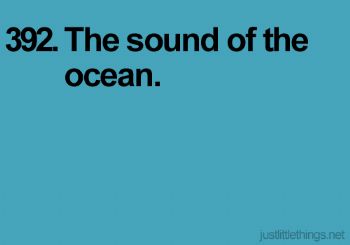 I. LOVE. FLORIDA.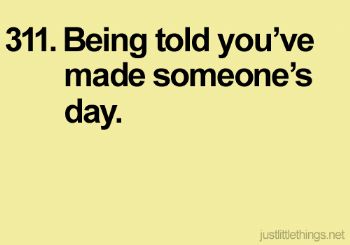 I get that at work often; making women feel beautiful and empowered. AWESOME.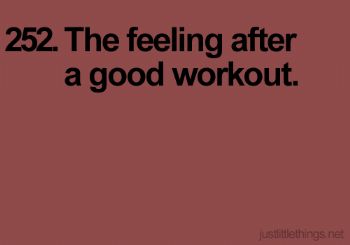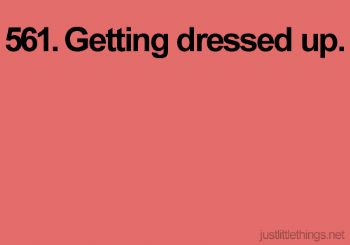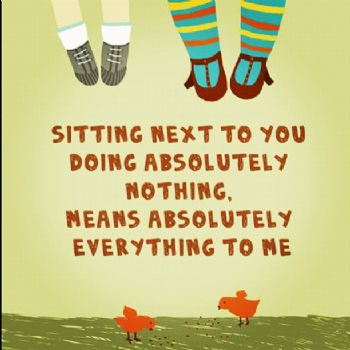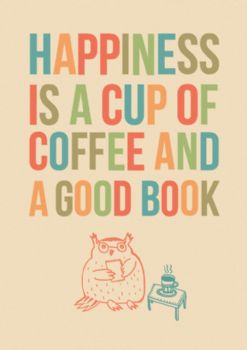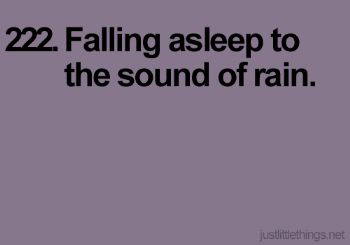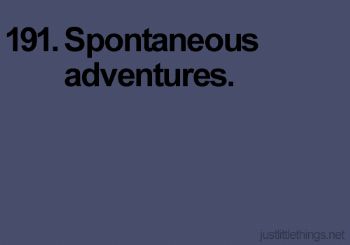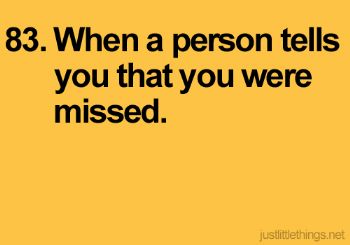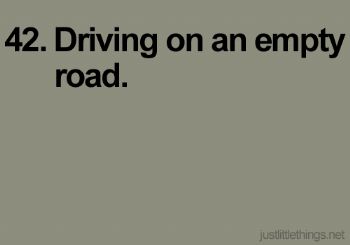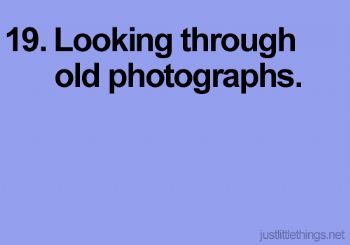 I found these at:
justlittlethings.net/