Sunday, June 02, 2013
I completed my 1st 5k yesterday with a time of 42 minutes 30 seconds & my 1st 10k today with a time of 1 hour 25 minutes. Today was challenging because of the high winds and hills! I have 67 flights of stairs on my Fitbit!
I'll sleep good tonight!
5k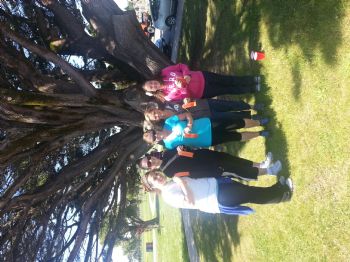 10k