Sunday, June 02, 2013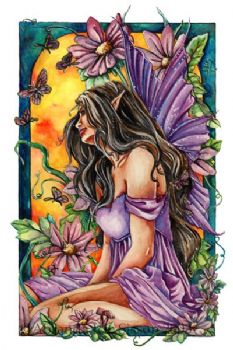 I am totally open and receptive to the abundant flow of prosperity that the Universe offers. My good comes from everywhere and everyone.
I am totally adequate for all situations.
I am loved and accepted exactly as I am, right here and right now.
It does not matter what other people say or do. What matters is how I choose to react and what I choose to believe about myself.
I have the self-esteem, power, and confidence to move forward in life with ease.
I am neither too little nor too much, and I do not have to prove myself to anyone.
Life supports me in every possible way.
~ Affirmations from "I Can Do It Cards - Affirmations for Self-Esteem" and the "Louise L. Hay You Can Heal Your Life 2013 Wall Calendar" by Louise L. Hay ~
Photo Credit: Abranda Icle Sisson
~*~*~
More quotes, affirmations, and positive inspiration on Facebook -
www.facebook.com/
AwayWiththeFaeReiki