Saturday, June 01, 2013
Just for fun, I sent in an entry to About.com describing my cat Lucy. I did it so others could read about my Tuxedo cat if they wanted to so I never thought she would become cat of the week!

I adopted Lucy from the Tampa Bay SPCA when I lived in that area in 2008. She was a year old then , very skinny, and she is the love of my life. Here are some pictures of her and the link to the article online describing her. Enjoy!
She enjoys going in the bathtub after I take a shower to play with the water.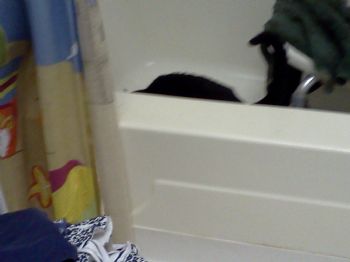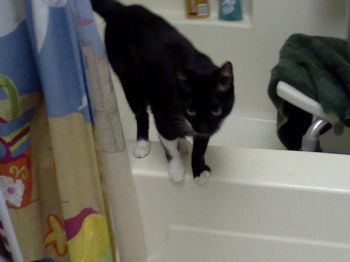 I was working on doing some filing at home and she wanted to help by going in the filing box to check out my work.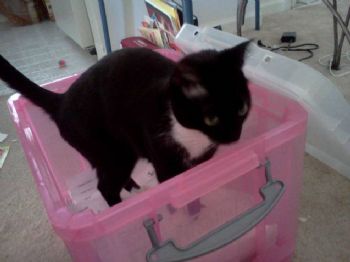 She loves laying inside boxes to take naps. Do you think this is the right size for her?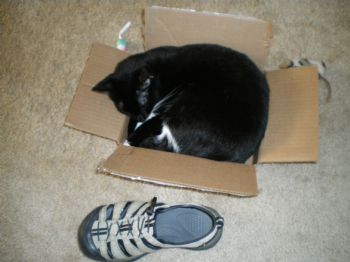 I now have a platform bed because of this!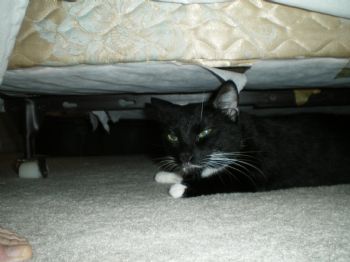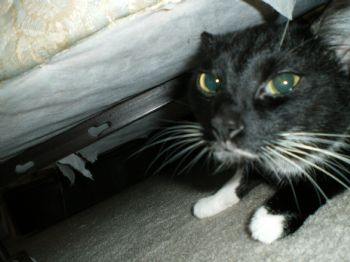 Lucy and Baby (her companion and he is male) in their Valentine's picture: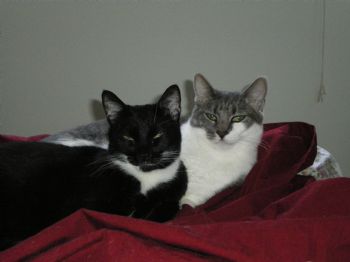 Here is the link to the little article about her online:
cats.about.com/u/sty/bre
edprofiles/tuxedo_cats/Luc
y.htm?r=un2
Thanks for taking the time to read about my Lucy and she sends her love too.
Love, Chelsea