Friday, May 31, 2013
What a joyous day to see my grandson, Donovan, graduate from Kindergarten.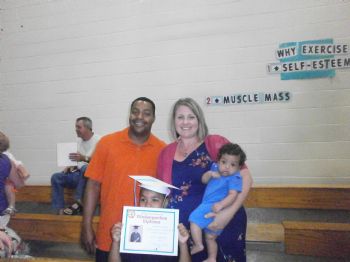 The proud parents and little brother.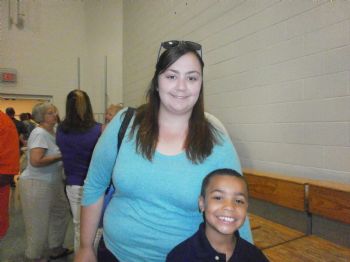 Aunt Melanie took time off to attend.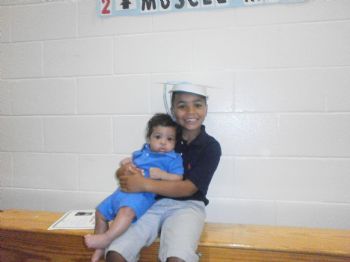 Baby Davis has big shoes to fill.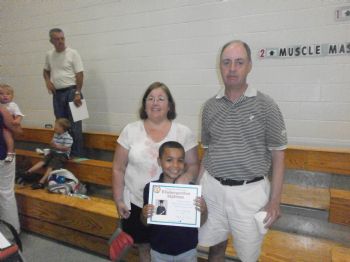 It would not be graduation without Grandpa and Grandma.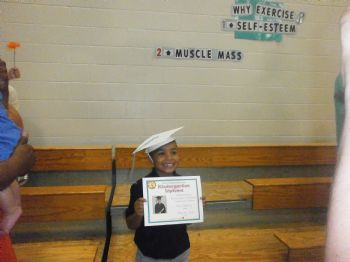 First grade, here I come!