My wife and I just finished a 2-week road trip visiting friends. While the trip was a little hard on the wife (she has to do daily dialysis sessions), it was still a good break for the both of us. I thought I would share a few of our pictures from the trip.
We first went to visit friends in Newport, North Carolina. They took us to a lot of great places. The first picture is of the wild horses on Shackleford Banks near Beaufort, North Carolina. We took these pictures as we were taking a boat to Cape Lookout.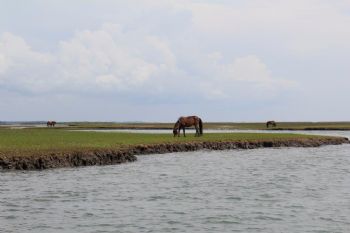 The next three pictures were taken at Cape Lookout, North Carolina.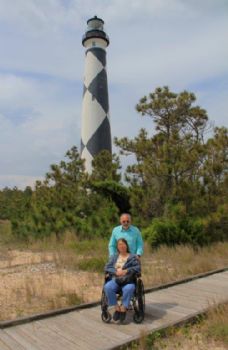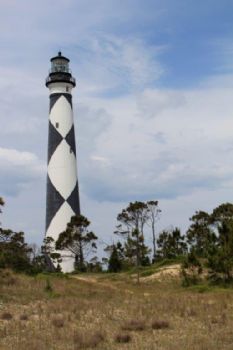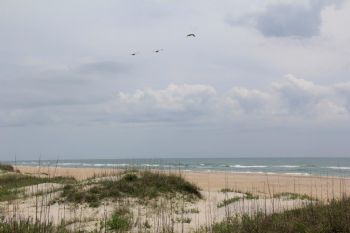 We also visited a Civil War fort in the same general area - Fort Macon.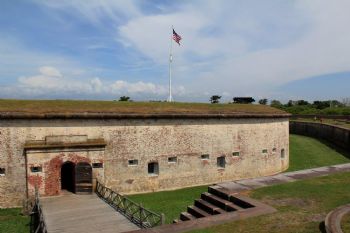 While on the road to North Carolina, we stopped near Cookeville, Tennessee so I could hike to Burgess Falls. This was a short, but great hike.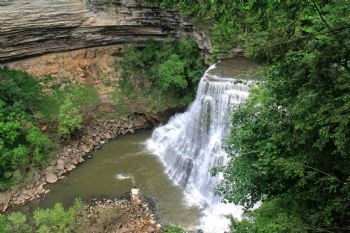 Then we went on to Branson, Missouri, where some friends from Colorado were competing in a national Bluegrass Music competition. The name of their Wieland family band was the WMD band - "Wielands of Mass Destruction" (named so after the damage that can be caused by a family of boys...). Here is a picture of them competing.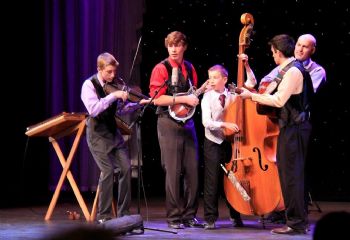 This competition was among 18 finalists from all across the country. The competition lasted a long 7 hours, but, in the end, the Wieland family band won! Although the competition didn't pay a lot to the winners, it was a great experience for all of them. They also got invited back to play (as a job) at the Silver Dollar City Amusement Park next year!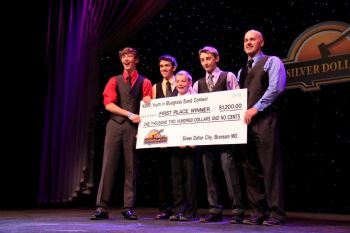 All in all, we had a great time visiting with our friends. It was also a good break from the many things going on in our lives right now. Maybe we'll try another road trip this Fall!