Thursday, May 30, 2013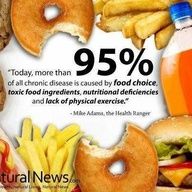 This is so true. What I eat affects how I feel and look.
I make a wonderful Cacaco Chocolate Ganash. It's made from really good ingredients which help the brain.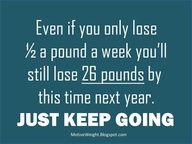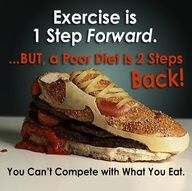 So True, right.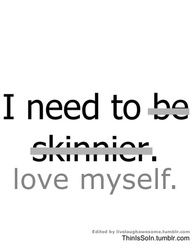 Oh, Wow, no wonder why America is so Magnesium deficient.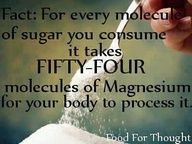 Yes.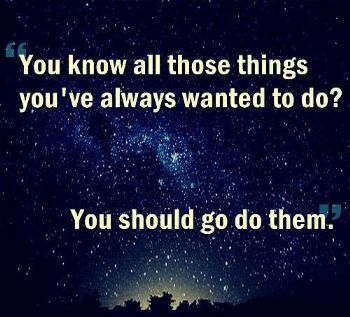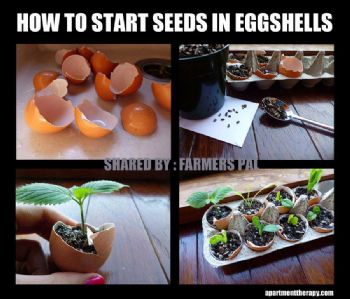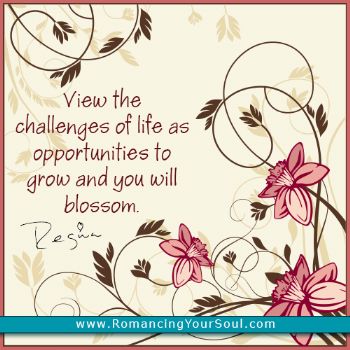 A little Kindness Please.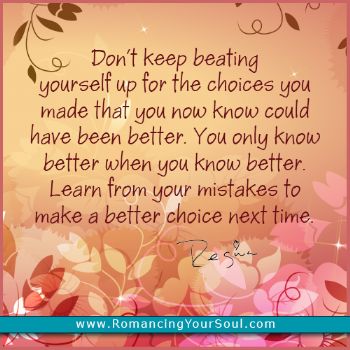 Yup, so many experts and not enough results.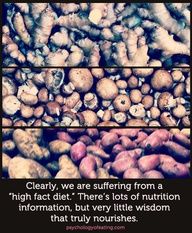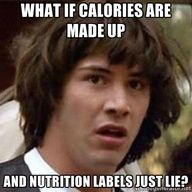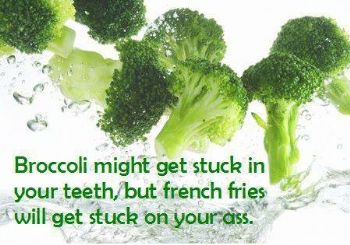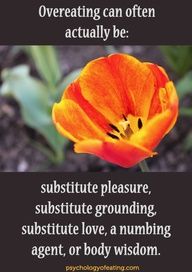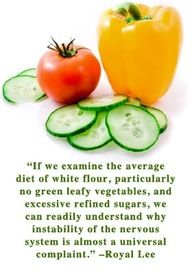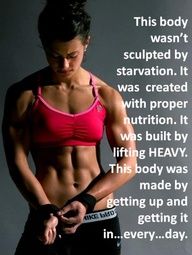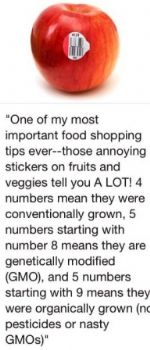 A super YUMMY recipe.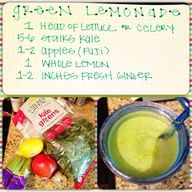 Ya, I feel like eating pizza. Instead I will focus on fresh fruit and vegetables.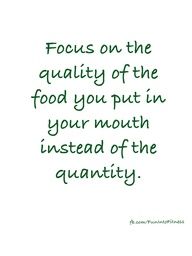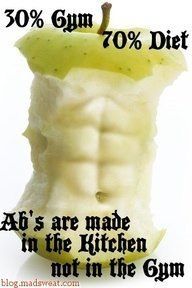 Oh, Yes !!! I eat food in it's natural form.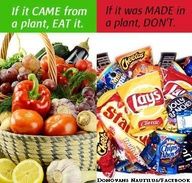 So true as my inner strength has come from over coming challenges.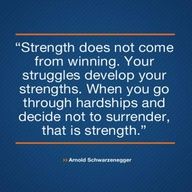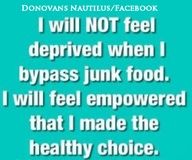 We can do it !!!
Gosh, isn't great that a couple of cups of strawberries fill me up !!! Great meal replacement idea.