Tuesday, May 28, 2013
I finally got to have some fun with my scrapbook cabinet.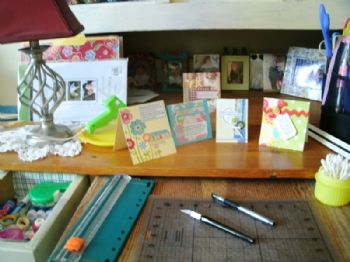 I made some cards and had a great time making them.
This cabinet worked out real well for storing my tools and using the bread board as a work surface.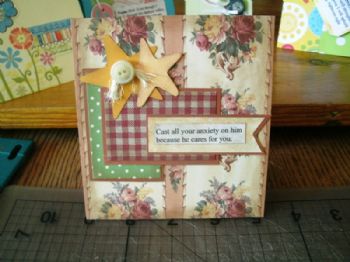 This was my favorite of all the ones I made.