The Beauty of Spring!
Sunday, May 26, 2013
I went for a jog at a local park the other day. What a view along the trail! There were so many different varieties of tulips in so many different colors. See for yourself: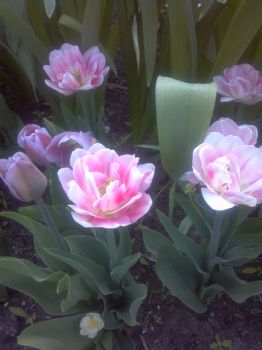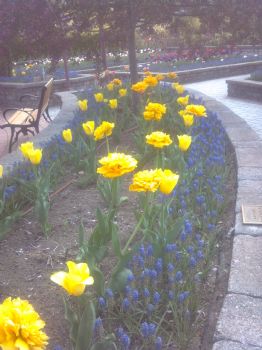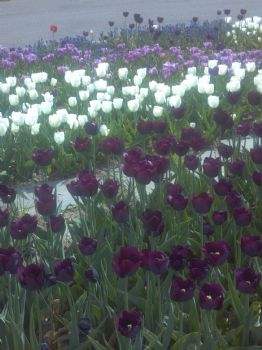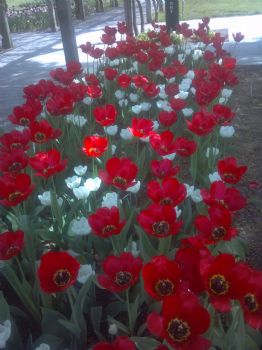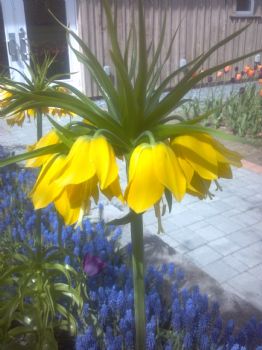 And a few gorgeous trees like this one: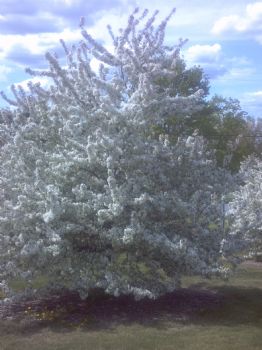 I hope you enjoy the beauty of Spring in your surroundings!