Well it has been just about 2 weeks since finding out I am IR. I have been taking my medicine, although it is taking time to get used to such a structured routine. I forgot a couple of times; only to remember about 20 min later. Once I remembered with just enough time to come back home and grab my pill before heading to work. Anyway, I am happy to report I am finally loosing weight, a few ounces at a time. I am down just about 2 pounds.
I had a hard time this week getting my activity in. Not for any reason I can give. The days just went by. Today I started Day 1 with 20 min on the Wii fit plus. After every 1 ten min workout, I reward myself with one of the fun Wii plus activities. I bought a reward sticker sheet book from the dollar tree to help me track my streaks.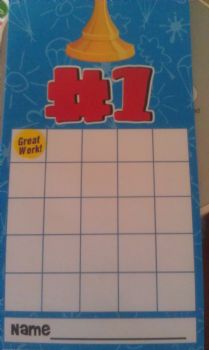 I also made my visual poster.
It's ok to fall off the wagon as long as I get back on
A reminder to get in my fruits and veggies
An outfit style I used to wear, but is not usually made in my size. I would love to wear what I love instead of what I can find.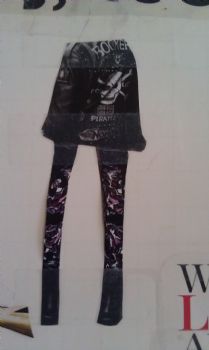 A visual reminder of what I can be
Hearts for loving me in my own skin whatever its size
What I love about me: my eyes, my waist, and my hair
I have also made an attempt at my own flavored water. That one is going to take some getting used to. I put frozen berries in my water and let it sit overnight. I'll be honest, I am not happy with the results this time, but maybe with a little practice. Having Grown up on a limestone ridge with well water, all water tastes funny to me and is hard to mask.
Small progresses