Saturday, May 25, 2013
I like the idea of Bhutan's GNH or Gross National Happiness.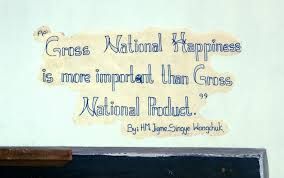 I think happiness is a great reward.
I got a nice blog reply from AngelN325 talking about how we need to adjust our reward systems.
I send a blog reply to MariannMc who says no one has noticed her weight loss suggesting she reward herself with better fitting clothes (I have found when I throw on the old XXL sweatshirt I don't look as good as in the L T shirt).
I think Spark is a great Happiness Generator. We really don't fixate on the pounds. We fixate on the process and being good with ourselves.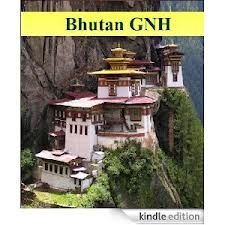 I recommend you go to look at this web site if you have time. A photographer went all over the world and asked children to show him their most prized possession. It is very joyful to look at the photos.
http://www.gabrielegalimbert
i.com/
projects/toys-2/
I met a man this week who just made me CALM DOWN. I told him "you must have a very calm soul" He kind of looked at me and then said thank you. I know if I'm with someone very anxious or angry it will make me likewise and it took some courage to say this to George, but both of us were really lifted by my telling him how he made me feel -- and the calmness just stayed with me. And like so many others like him, he isn't preachy or aware of how he's making the world better for others -- he just is at peace. [and trust me, it's not because of a charmed life -- he has as many or more struggles as the rest of us]
So, for myself, as I continue on in the very stressful 96 hours I have to work on call this weekend, I will TRY very hard to stop and be calm, be kind, be HAPPY. It's not easy when I get a stupid call at 0200 or get asked to clean up someone else's mess or have people asking 4 things of me at once, but that's my goal and I'm sticking to it.