I am pretty good thank you. Today had been a good day. I am 'working from home'. I put that in parenthesis because when I work from home, I do in fact work. But today, I am slacking off quite a bit. We hit a slow time.

Took the pups for a bit longer of a morning walk.

Jumped on the treadmill for a mile and a half.

Got my man off to work and straightened up a bit.

Got back on the treadmill, planing for 4 miles, only got in .85.
Then my boy decided he had ants in his pants so...

we went for a short walk.
I decided to vacuum and move the tree out of the house. Yes, we keep a fig tree (I think it is) inside during the winter. It is huge now. I was crazy to move it alone but decided to so, o-well. Nice to have the space back.
Hit the grocery during lunch hour and yes...

took the pups for a 3rd walk because Utah was talking.
Anyway, I am feeling ok. I have been wanting to blog but I really can't at work and have just not gotten it done once home.

I mentioned one night my boss took the team to dinner. It was nice to socialize.

Then last night my man wanted to go out to eat. We went to Sonny's. It was really good actually. I ate too much (including some fries) but really enjoyed it.

My weight has been a bit up but I am confident I can get it under control.
Now, what is on my crazy mind. I was going to just message some friends as I am a bit ...

embarrassed by my stupid problem but o-well. I have shared more embarrassing things.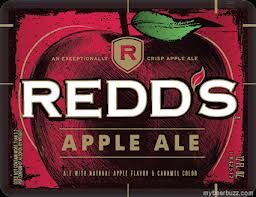 This is my problem. I definitely would not call myself a drinker but now that it is getting to be so nice out... Well let me back up. I go months without drinking. I do not drink during the week.


But now that it is getting so nice my man wants to hit a pub or take the Harley out and make some stops at some hole in the wall places. It is nice and relaxing. However...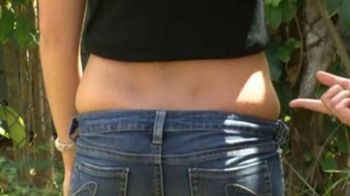 this is now what I want! I want to stay 1lb under my goal weight. I do not want to drink, put on weight and who knows what it does to my body... then be overly careful during the week to just drink again the next weekend.

I may just be overreacting. I am not sure.
So I imagine I just need to put a limit to how many ales I drink, right?!?
This should not be a problem, right?!? I am no sure what else to suggest we do. My man does not like to go to the movies. We do go to eat from time to time now, maybe one a week and sometimes once on the weekend. We prefer not to just sit in front of the tv. He goes upstairs and reads and falls asleep. I am on Netflix a lot of the time or reading.
If anyone has any ...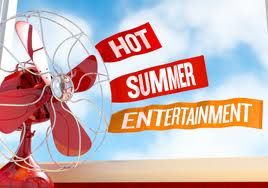 ideas, I would appreciate hearing them. My man actually drinks less than I do. He is driving and has an excuse not to drink. We feel kind of bad sitting there and not ordering a

My man will be taking a ...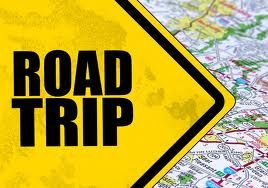 sometime fairly soon (once school is out).
This will help. He will take the Harley south. He will come back refreshed most likley. We will then spend most weekends

working on the acreage.
Just so it does not get too

hot, hot, hot.
So this is what's up. Oh and other good news.
The computer environments we work in will be down for 2 weeks (starting tonight) so my boss has pretty much ok'ed us to work from home. This is HUGE for me. I still have a report to work on however I mentioned that I may work only partial weeks.

It gives me more treadmill time and of course

More puppy time.

I also plan to pick up on the studying again and perhaps schedule to take my PMP exam.
Sounds GREAT huh! Now to just do it. I need to not feel guilty about not going into the office. I will do it. All I have to do is look at my boy Utah :) and girl of course.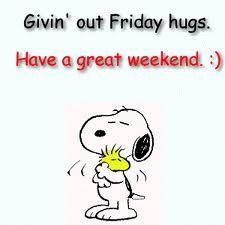 15,944 steps so far and it is only 2:15.