Thursday, May 23, 2013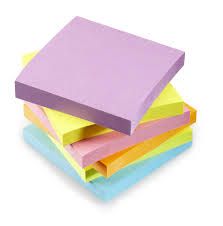 I saw this blog over this weekend about someone reaching 400 sticky notes. Each sticky note egual to how many days her exercise streak had gone for.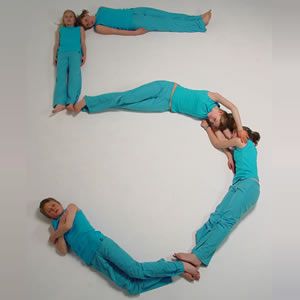 My current streak is 5. So that means it's been 5 days since I read/watch the video blog. Can't wait for it to be past 365, because that equals to a year.
The way I can get a sticky note is by doing 10 minutes or more exercise per day. Yesterday was a 10 minute day, but that's OK, because you always need a day to let your body rest. All I did was take a 10 minute walk.
Now to make sure I keep eating right, and only when hungry. I've been getting good at listing to my stomach. I have not been weighing in but once a month or tracking my food.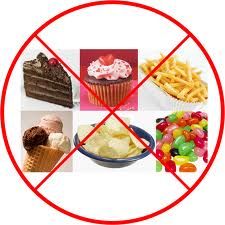 I have taken sweets out of the house, and only eat them when I really have a huge craving for them, and fruit wont fix the problem. Such as yesterday. I tried my best, but after almost 2 weeks of saying no I had to satisfied the craving.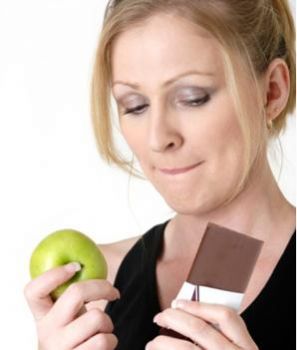 So I went to the store and bought a sweet to bring home. I ate a small portion and when I saw the candy this morning my mind said YUCK. Though it wanted and for some reason needed them the night before.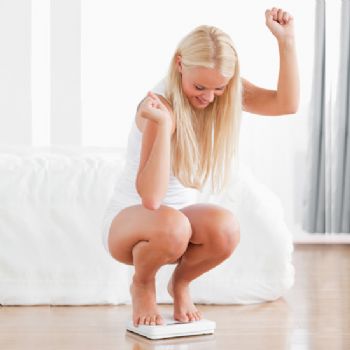 I have seen great progress in weight loss the past couple of months. I had 4 lbs gone last month and a little over 3 lbs this month. So I guess I found the thing that works. I'm fitting in my old clothes and getting closer to my sexy small goal dress.