Thursday, May 23, 2013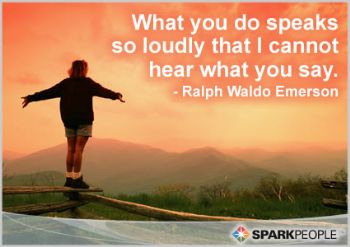 This is a good way to look at how I live my life. I'd rather be a shining example than spend the time and energy to keep repeating mere words. Words are powerful, don't get me wrong, but for me it's always been a person's actions that spoke to my heart.
I'll try to come back later and talk more about this.