Wednesday, May 22, 2013
I actually got this idea from a web search that didn't have much to do with this and because the "Getting Ready for Summer 2013" team is coming to an end. I do not want the fact that I didn't reach my goals to get me down. I've had many setbacks and need to get on track. For the next year I want to have specific goals for each week that will start out slowly and steadily get more challenging.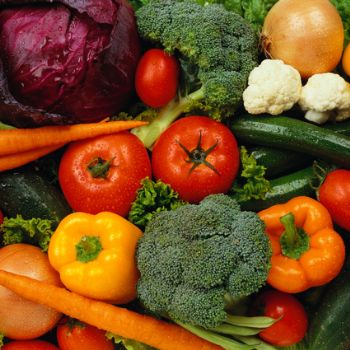 Food :
Eat 1 veggie a day
1 cup of water
Try a new recipe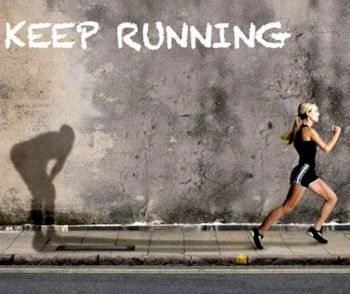 Fitness:
10 miles a week
150 min of fitness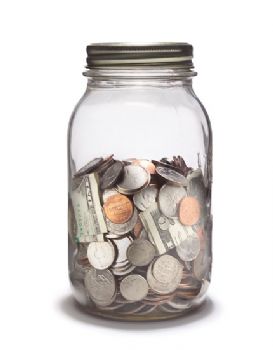 Finances:
Save $1.00 +
.01 for every fitness minute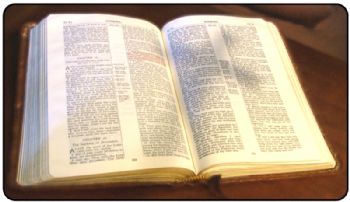 Bible Verse
Romans 6:1 What shall we say then? Shall we continue in sin, that grace may abound?