Tuesday, May 21, 2013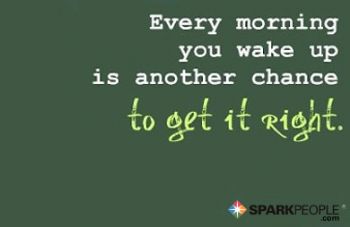 Doesn't that make it a great day then no matter what the day may look like?
I live by this quote every day! Today was a great day even though I had to get up several hours earlier than usual so that we could travel a distance for a relative's funeral and it rain the entire day. It was still a great day BECAUSE I was blessed to awake, able to start the day.