Tuesday, May 21, 2013
Yesterday wasn't that great of a day. Oh well.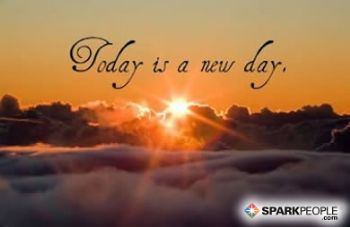 Today I am going to be scrambling. Have to spend several hours helping my MIL and find some time to get some work in when I get back. DH won't be home for dinner tonight so I'm on my own. Right now, fruit salad sounds good but we will see.
Goals for today:

96oz of water at least

Freggie with each meal and snack

Earn at least 15 points on workshop task list

Get in 15 min of Wii time