Monday, May 20, 2013
Breakfast: Egg muffins & bacon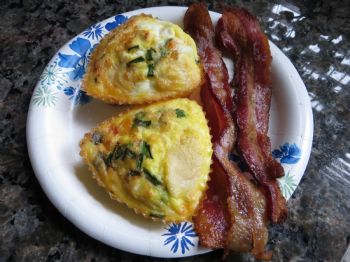 Lunch: Balsamic honey glazed chicken & salad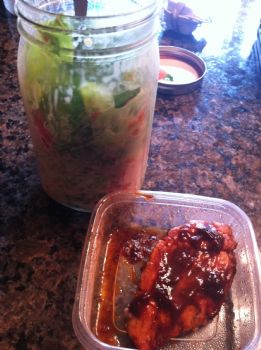 Snack: Plain Greek yogurt w/honey and pomegranate seeds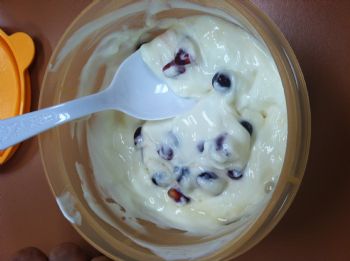 Dinner: Baked crab cakes & prosciutto wrapped asparagus.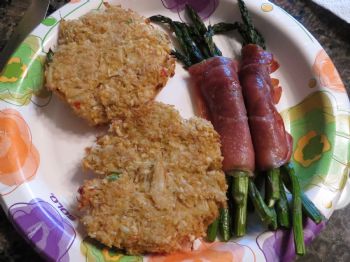 Did one of the workouts from this...woah kicked my butt!!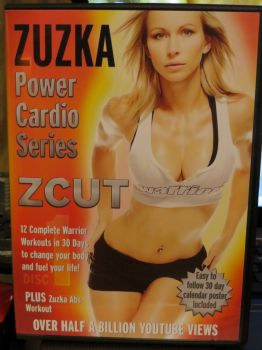 I joined KLUTCHclub...depending on the membership you choose, you get a box of items/samples each month. I had a groupon for one box so I chose the "Best Of" box. This is what was in it...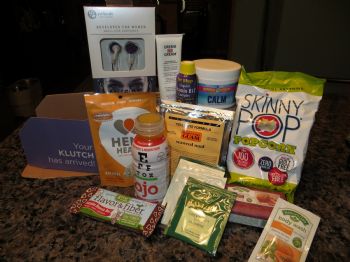 The May box arrived today!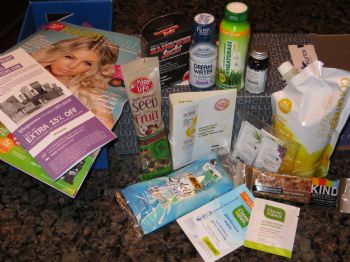 They have some really cool stuff. Can't wait to try it all!
Well...going to go relax with the hubs for a while. Have a great night :)