MONDAY MOTIVATION
Monday, May 20, 2013
HAPPY MONDAY TO ALL OF YOU!!!



Sometimes after a weekend we need a little encouragement or motivation!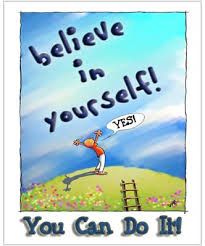 Ok...you may have eaten something not on your meal plan. Or more than you should have. OR the scale didn't move the way you wanted it to...It's NOT over! Keep Running for Your GOALS!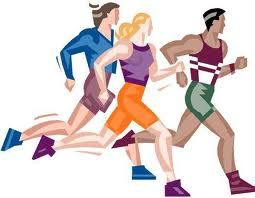 Sometimes we slip and even fall all the way down but GET UP!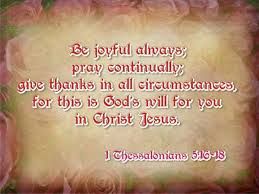 Everyday is a NEW day to start over if you need to. Just...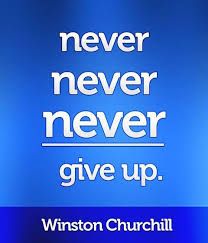 ... or Give in to the flesh. You ARE worth every effort you put into this Journey. YOU have to move! You will never accomplish anything standing still. Start and never stop!!!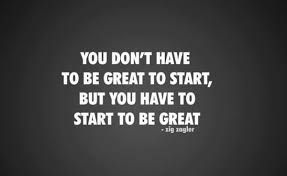 YOUR GREATEST YOU IS IN SIGHT! EVERYTHING WILL BE ALL-RIGHT!!!
Hope you're motivated to have a GREAT week!!! I am!

Love & Blessings!
Deb




Holla@Jesus!