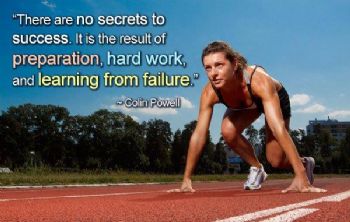 I am giving myself complete permission for a redo. New page, new name (formerly flgirl_4ever), new goals and rewards. I have taken a good week and have revamped what I want and why I want it. "Insanity is doing the same thing over and over and expecting different results." I am officially stopping the insanity. I have lost 50 pounds, but regained it. It's not a diet/exercise issue for me, it's all a mental game. I know how to loss weight, but I let my emotions, past experiences get in the way of success.
So what is changing to make this time a success? The understanding that I get to know myself and what triggers things. For one, if I am lonely with not much on my agenda...I eat. I can't talk myself out of a binge, I'll tell myself who cares and keep on going. So more activities, volunteering, focusing on things I can do as hobbies around the house. But a big thing that will help me, to know that I am going to mess up, fall down, and be o.k. because I can just get back up and dust myself off.
I have a 8 month goal for myself. In February we are planning on going to Disney World with my side of the family for a whole week. I've been to Disney several times over my life, but 2 summers ago I went again and loved it just as much as all the times before, but I didn't like how tight I was in the seats or how worn out I was walking, how I looked in my swimsuit, etc...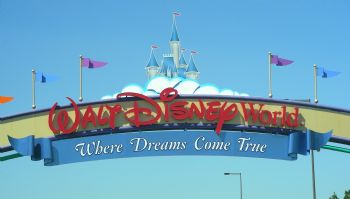 Ultimate reward is Disney World weighing 199 pounds. That means I have 101 pounds to lose in about 40 weeks. I made up this chart and placed it in my living room/exercise room for me to see daily.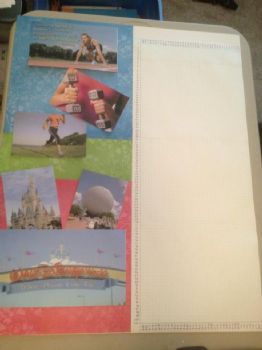 THE PLAN AND REWARDS
1) Breaking down the weight loss goal into 4 smaller goals with rewards:
**275 lbs I will get a 60 minute massage
**250 lbs I will get a 90 minute massage
**225 lbs I will get a 60 minute massage with pedi/mani
**199 lbs I will get to enjoy Disney World the way that I have always dreamed.
2) Breakdown my weight loss goal into weekly goals/rewards.
**I will need to lose an average of 2 lbs or more to reach my goal by mid-February. Every week if I lose my 2 lbs or more I plan on rewarding myself with smaller rewards such as a song, app, or hair accessory.
**Every 10 pounds I get a new shirt, book, etc.
MY FIRST 25 POUND PLAN IS:
**Drink minimum of 8 glasses of water
**Calorie Cycle, Calories In/Calories Out
**Slowly start to take out sugars and bad carbs (a.k.a. junk/processed foods)
**Cardio (4-5 times per week for minimum of 20 minutes)
**Strength Training (2 times per week for minimum of 10 minutes)
**Eat out only 1 time per week (focusing on healthy foods)
**Eat out 1 time a month (freely)
MY WHY FOR FIRST 25 POUNDS:
So that I can tie my shoes with out being uncomfortable.
So that I can walk 20 minutes around the track without feeling like I waddle.
So that I am less tired, and have more energy.
So that I can fit into some of my clothes from last summer (shorts and t-shirts are tight)
So that I don't die early, don't become diabetic, don't have that sluggish feeling all the time.
So that I can become the best me I can become.
So that I can be an example to others.
Because I want it and I am tired of being FAT!