What is THAT!?!?!?
Sunday, May 19, 2013
It's a snake!! A garter snake to be exact...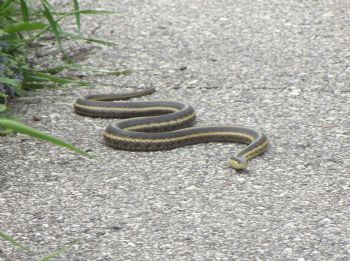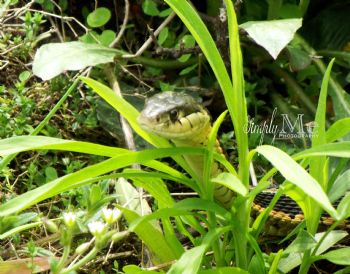 My niece, Cathy, and my daughter, Jennifer, flipped out and started running away.


I wanted to pick it up, but it quickly slithered away into the grass.

Today was the first time in about 2 years that my kids have seen their cousins.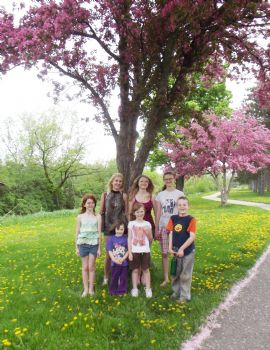 Wanted to make sure that I got a picture. Wishing my daughter, Kristina and son, Ryan, could've been there to make the picture complete.

I got sunburned badly on my chest and my shoulders. I didn't think about being sunblock on my self, but did on my daughter.


And now I'm paying the price. OUCH!!!!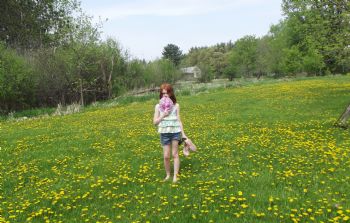 See all the dandelions there are here in West Central Wisconsin? It's crazy!
Walked 2.6 miles today.

Sorry this will be a short blog tonight. We have severe thunderstorms heading into the area. A tornado watch until 3 am.

I HATE severe weather.
Keep SPARKing!