Sunday, May 19, 2013
I have a great blog germinating in my head but I was typing it and it disappeared. So just a quickie.
Worked at the arts festival today. It always surprises me when people go just for the food. I packed a tuna and hummus sandwich to eat after my shift. It was very yummy and filling. I helped kids make macaroni necklaces and taught people about needle felting.
I just made a recipe of Spark Solution Protein Pancakes. They are a tasty breakfast. Just a pain to cook. But the batch made 10- enough for all week. I'm not ready to jump into the solution 2 weeks yet, but I am enjoying some of the recipes and the idea of "non-exercise activity time".
Did my 1995 Firm Tape. I couldn't do the whole workout--good-something to motivate me. I do think I'm getting some definition. But seriously. Who thought leotards were a good look?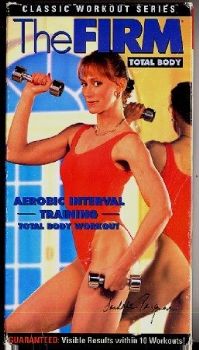 Tracking so far 2/2. Even put in that 11th little pancake I got out of the batch.
Hope everyone has a great Monday.