I am again amazed my the good friends and great people in general on Spark. Not that I haven't seen this over and over but I shared more than I would like yesterday. I needed to get it out and I just knew it would help to blog. I was not sure what to expect from responses and I was good with that.
Everyone was supportive.
I heard from people that I did not know. I had some that thought I should leave. I realize I did not tell my entire story. I did not share all that may man had done for me. I did not share his background or the type of person he is. I agree that there is no excuse for treating someone badly. I am however grateful that I am one of the lucky ones that knows my man. I honestly trust him more than I trust myself. He consistently does what is right. Long story and I am going off topic.
I had my closest friends who know me seem to really understand. I had good friends hold their tongue and just simply be there for me and be supportive. I know that is not easy. I have been there and said too much at one point. At that time I thought it may have hurt a friendship. It didn't thank God.
Anyway, I am so grateful for the responses. I read them and thought about them.
What I am trying to say is...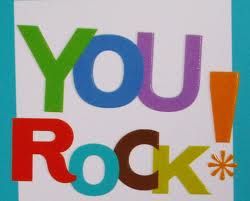 Now for the positive update.

I slept well. That was nice.

A quick update on my weight.
- 71 days at my goal weight or under.
- Then 7 of 22 over my goal weight. This bothered me when they started to string together.
- Now, 4 days straight back under my goal weight.

It feels good.
Now to more ...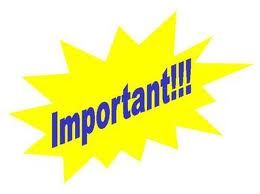 news.
Utah's Liver levels
- 4/18 ALT 606 - should be 118 - now 216
- 4/18 ALKP 224 - should be 131 - now 164

GREAT improvement. I wondered if when I gave him too many pills on March 19th if that caused this spike (in addition to the general high dosage of Phenobarbitol).
His phenobarb levels should be 35 or below according to the neurologist.
- 1/9 = 19 (and seizures)
- 3/6 = 27.5
- 4/18 = 39 too high (no seizures all month)
- 5/16 = 33
We are dropping the phenobarbital by a half a pill a day (2 quarters). It is better for him. We just need to be careful that he does not start having seizures again.
If you haven't heard last Tuesday was 8 weeks with NO SEIZURE!!!!!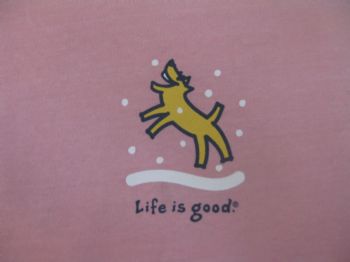 Thanks again for being there!