I live down under and approx. 10,000 miles away from Sparks in a straight line and 16,000 miles if you want to travel around corners .. I am Tasmanian; Tasmania being the island State under the continent of Australia. You ALL know where I live of course!!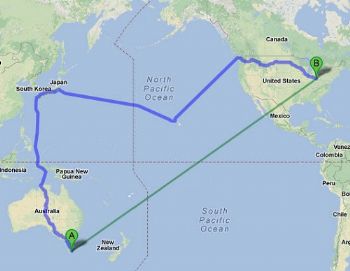 Just thought I'd share some of our wildlife with you. I hope you enjoy ...
First up (naturally) is the Tasmanian Devil. You have all seen the cartoon Taz who takes his animated form from our Tasmanian Devil.
Babies are cute, as all babies are cute.
A bit different from the adults though. Their jaws are so powerful, get your hand in the way and one bite and it's pulp. They also have an extremely scary night time howl. Alfred Hitchcock, eat your heart out!!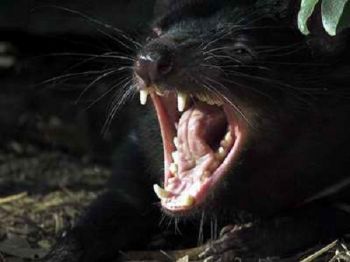 Here is the baby Platypus. Actually, I don't think platypuses are found in too many other places in Australia .. if any.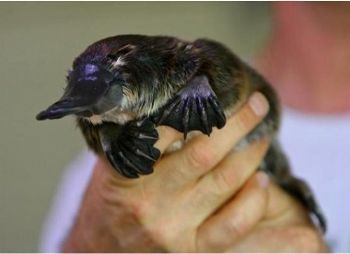 And here is an adult Platypus. They are strange little fresh water swimmers and extremely playful, yet private.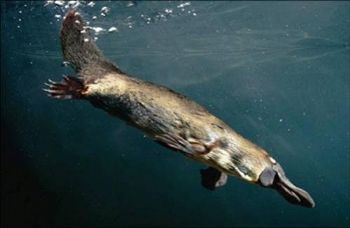 Of course, the wombat ...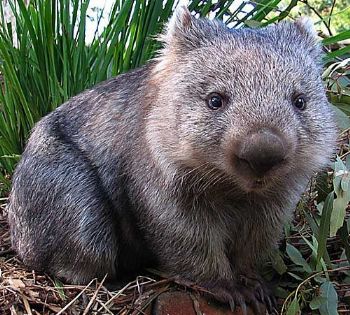 and the Eastern quoll.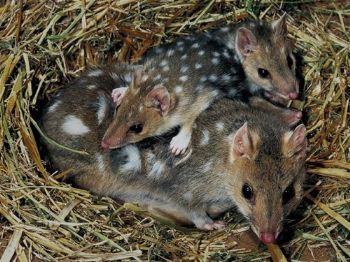 An echidna puggle is next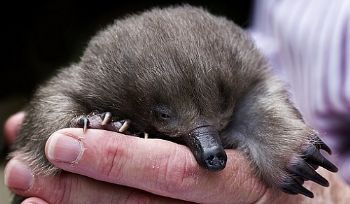 and of course then comes the adult echidna.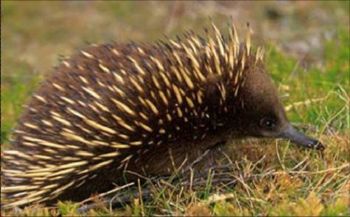 Kangaroo with Joey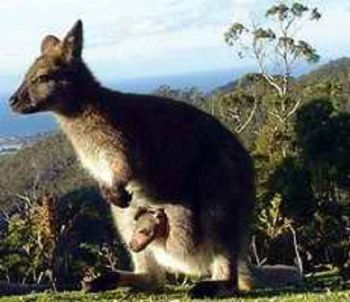 This bloke has saved these kangaroos from the floods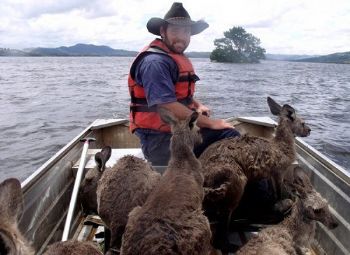 Here is our native possum that loves to ruin most of our gardens, lol..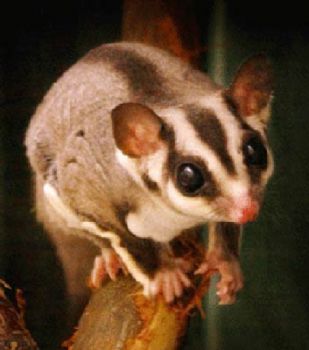 and then there's the bilbies. Easter bilbies are Aussies answer to the Easter bunny. We sell more chocolate bilbies at Easter time, then we sell Easter eggs.
Twin koalas are always lovely to cuddle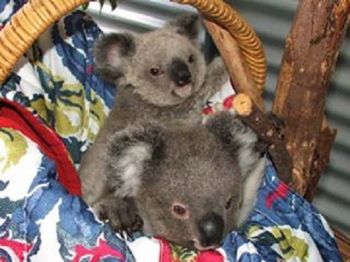 and the last of the Tasmanian wildlife is me of course, cuddling a koala.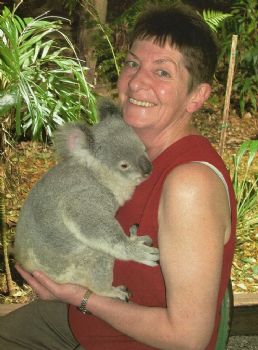 I hope you have enjoyed a bit of a look at some of Tasmania's wildlife.