14 Mile Hike!! My first in years!
Friday, May 17, 2013
I have to say I am feeling pretty good about myself... Hubby and I did a 14 mile hike yesterday and I am feeling better then I thought I would today! LOL.. we even went for a walk today in a botanical garden right here in Knoxville...
Here are some pictures of yesterday.... and today!!
Goood Morning Tennesee!!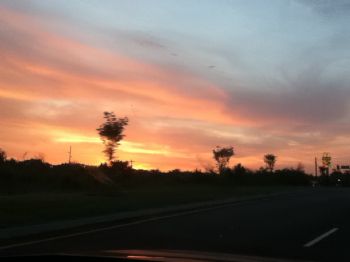 getting on the trail at 8am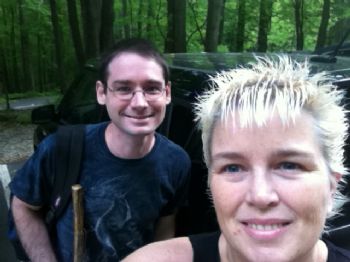 Mt Leconte here we come!!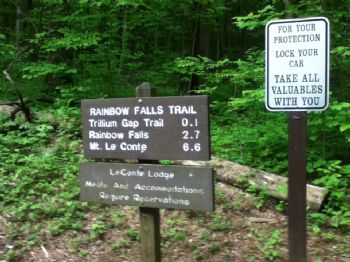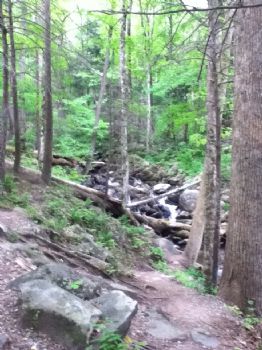 Just going along ..wish i had a good picture of the deer we saw...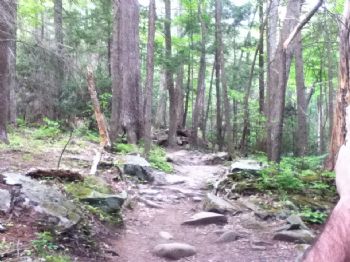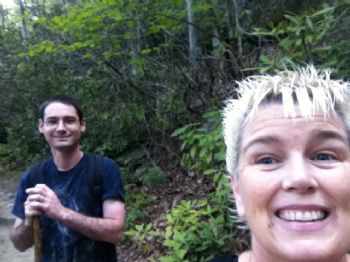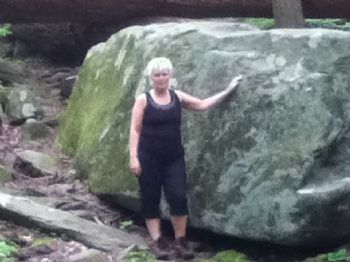 We saw 6 different snails on the trail some millpedes centerpedes and of course Butterflies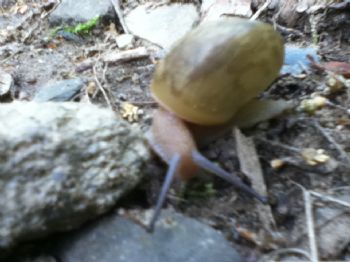 thought this flower was unique
Almost there!
It was worth it!!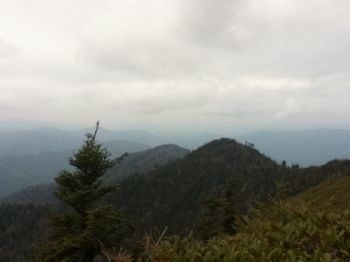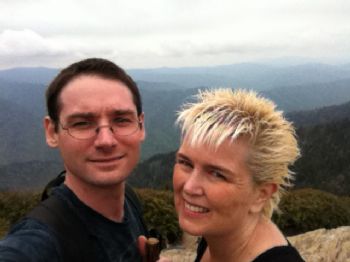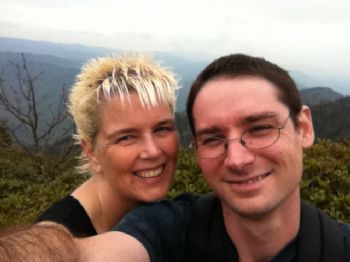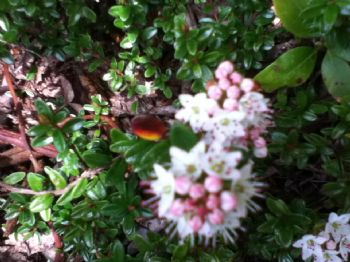 made it!! and I would do it again!! no I will do it again!! LOL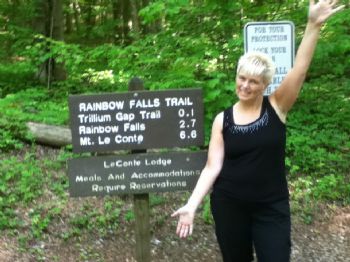 see we are still moving the following day!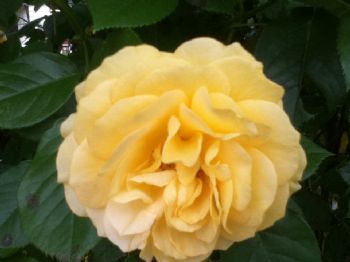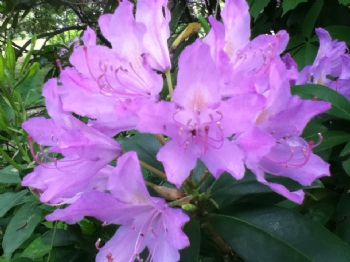 I have never seen this plant before but i thought it was col.. does anyone know what it is?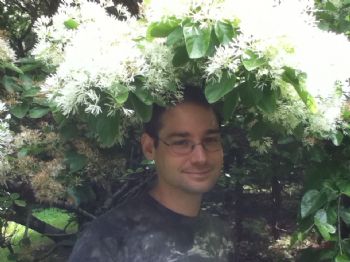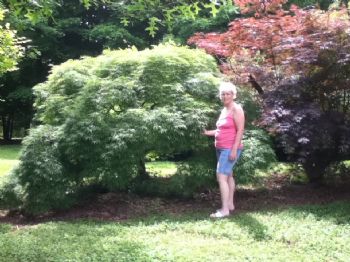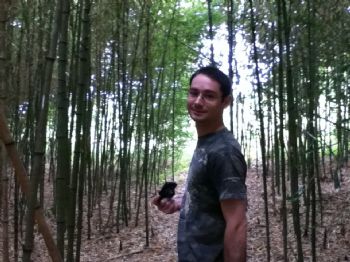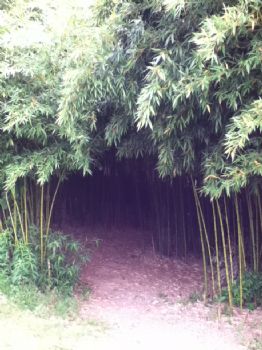 Hope you enjoyied the pictures as much as we loved to share them with you.... one more milestone has been accomplished for myself... I am strong enough to do what my body needs me to do... keep on rocking it people.. because we are worth it!!