Thursday, May 16, 2013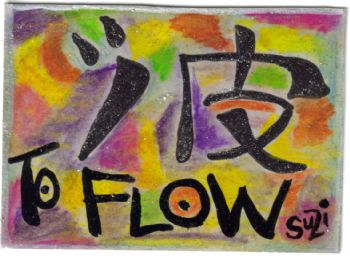 Louise Hay in her book "You Can Heal Your Life," includes affirmations for various physical Dis-Eased areas in the Body and among them are some probable causes and affirmations for Fat stores. There's one for belly fat, thigh fat, overall fat..this and that.. in essence, Anger has a lot to do with the reason why fat gets stored in the first place, and refuses to budge.
Dealing with the source of likely unconscious anger is an inside out approach that can run in tangent with outside efforts and manifest permanent transformation.