Can a Feminist Be Fat?
Thursday, May 16, 2013
Greetings, Sparkies. It's good to be back. I found this article on line and thought it would get some conversations rolling. It's my opinion that overweight women are just as beautiful as any other feminist group.
Our favorite coach tells us that self-love is the key to enjoying life. And I have to agree. There are so many articles stories about self-love. If you are busy hating yourself for the body you live in, then there is certainly no love to share with others.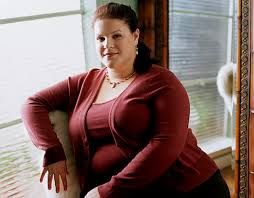 Would you hate Adele or Melissa? They are heavy women...we love them for who they are and what they do...not the way they look!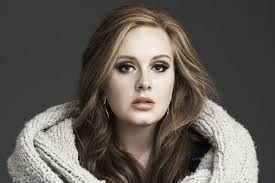 Now here we have young beauty queens and they look very happy. No negative self messages, only joy spread all around.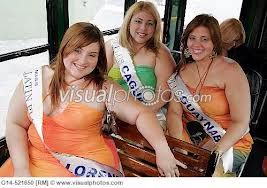 And you don't have to stay inside because you don't like the way you look, that's on the slippery slide of depression. There are lots of nice clothes that will fit you and boost your spirit. You don't have to feel you have to hide in big clothes. They actually have the opposite effect. Buy clothes that your creative self likes. Strut your stuff!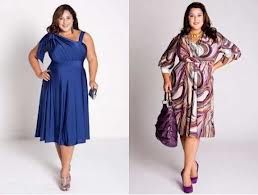 So you can see now why size doesn't matter. That's only the outside. The real beauty that shines through is your sparkling inner nature. That's the "you" that's urging you to love yourself. If we all waited for perfection~depending on how you imagine it~ there would be a lot of disappointment. You only have today's time so invest it wisely. How much time do you want to spend on the past or predict a negative future?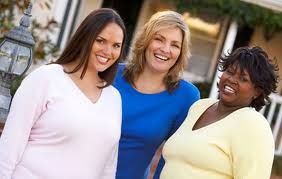 So I leave you now with this article. Do you agree or disagree with the author? There are lots of comments so you can see that this article has raised a lot of response.
everydayfeminism.com/201
3/05/8-secrets-from-8-curv
y-women-who-love-their-bod
ies/?c=upworthy
Your investigative reporter~Jessica