One year from now....
Thursday, May 16, 2013
I hesitated to write this blog because it can be yet another way to be on the computer INSTEAD of "on the mat" or with the free weights or on my bicycle. But It will be short-and-sweet.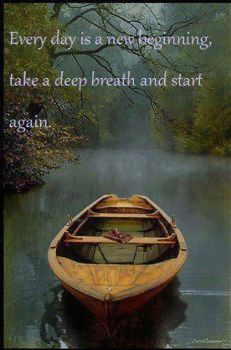 I'm pushin' 150 lbs. and that's scary...and moves me toward that "out-of-control" feeling that I dread so. I'm afraid I've been sliding down a slippery slope ever since returning from Ecuador, and not just in terms of food and exercise, but generally feeling lethargic and vacillating and unproductive. I have had this tendency for many years, and have always had to fight it...and the fight goes on!
I am using various strategies~~
~ specific achievable steps in terms of movement, which I will track
~ tracking ALL food
~ limiting computer time (working on a strategy here, it's harder than it sounds -- for me)
~ reading _Enough! A Buddhist Approach to Finding Release from Addictive Patterns_ by Chonyi Taylor, which I think hones in on the root cause of much of my dysfunctional behavior
~ practice daily gratitude, posting in the two communities if possible
I know it's up to me...to change my mind/behavior to change my life.
And I also know that self-blame and self-judgment are counter-productive.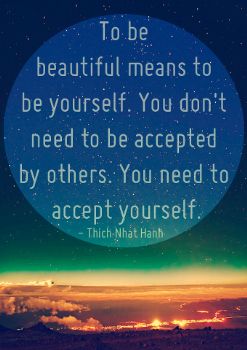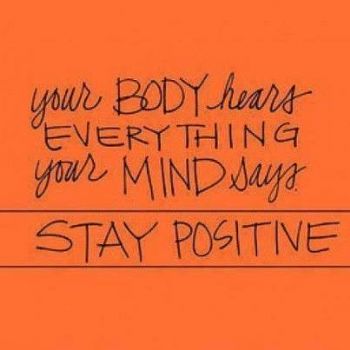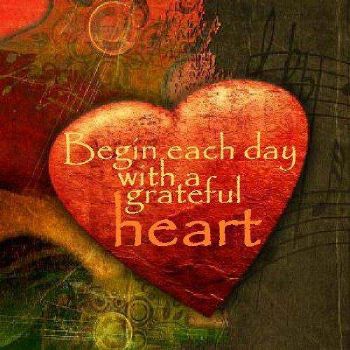 Today is DAY ONE, the first day of the rest of my life.