Wednesday, May 15, 2013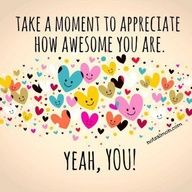 Nobody is Perfect. Love yourself the way it is.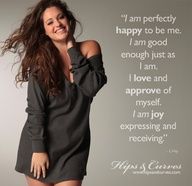 There are so many great things about YOU.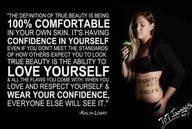 Yes people say mean things, but they don't matter. Let you inner beauty SHINE.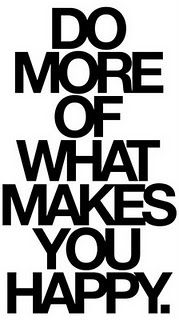 You are SPECIAL.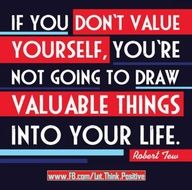 The road might be hard, but it is our journey to make. It makes us stronger.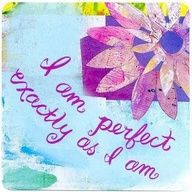 Don't you just LOVE watching yourself bloom !!!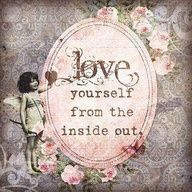 Mean people can't take away your Shine.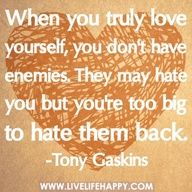 No matter what Love your self, be kind you deserve IT !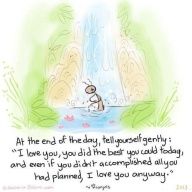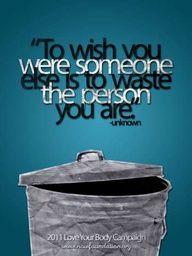 You are Powerful.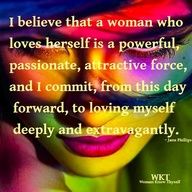 Really take time to Love yourself. Maybe a bubble bath?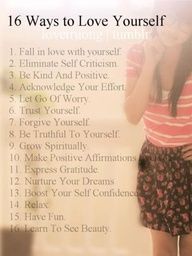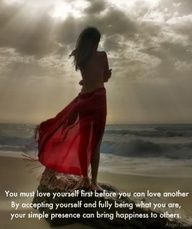 You know my legs might not be the strongest, most toned, drop dead gorgeous. I appreciate them as they help me to walk even when MS is at it's worse. I am GRATEFUL for what they CAN DO.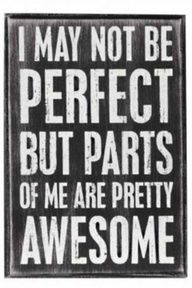 I really appreciate my body what what it can do for me.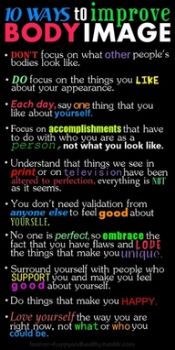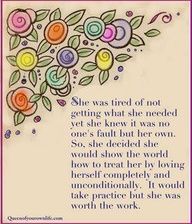 Your perfect the way you are.