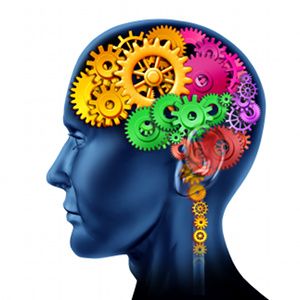 I've tried other memory sites and I really like these the best so far:
Specifically for scripture:
scripturetyper.com/
You also get a ranking according to your progress here and it allows the option of reminders to practice and *review*, allows for quizzing yourself on references, allows for tagging/collections, and so on.
For other verbal memory projects (i.e. poetry, lists, quotes, Q & A, etc.):
memorytyper.com/
This one is great for the long-term memory scale that helps you see how your memory practice aids with that.
Both the scripture typer and memory typer sites incorporate kinesthetic (tactile) memory which seems to help me tremendously.
And for anything that really requires multi-media like sound (music & chords/language) or images (almost anything in science--anatomy, botany, constellations, geography, diagrams, etc. as well as art works recognition & geometry in math) or video (dance/performance):
www.memrise.com/
In addition, Memrise is good at automatically incorporating mnemonics into memory activities. They also send out reminders to practice if you want them.
It should be noted that Memrise can take longer to set up because of the multi-media aspect of it. But if you respond more to sound and images it's worth it. You aren't actually required to add pics, audio, or video but that's the main draw for the site to me. Another draw is the ability to set up different "levels" of learning as a part of creating a learning "course" but this is time intensive, as well.
I would suggest, though, with Memrise not using the stuff that other people put on the site. There's no way to know if what they've added is actually accurate because it's user generated not expert generated. It's kind of like the Wikipedia of memory in that sense-it may be accurate but it's just better to trust other more reliable sources.