Tuesday, May 14, 2013
Hey, I found one more 5K picture from Saturday the 11th. I don't think either foot is on the ground in this one: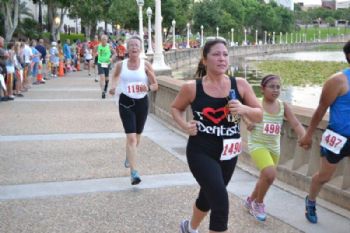 They still haven't posted the pictures taken at the top of the hill turn around point. If mine becomes available, I'll probably post it, too!