Tuesday, May 14, 2013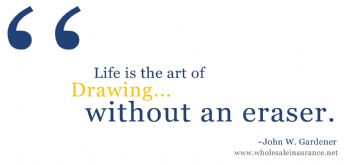 I like this quote about life that I found online...
Realized that I should up my deliberate weekly fitness minutes if I want to move things along.I think that I need to formulate some actual schedules for my off (running) days and cross training days, since I've been sorta winging it, which isn't always consistent. Good news that my work meeting was pushed back a week this Thursday, which opens up that night to something else like maybe an after work hike.
Feeling a bit defeated today (not my usual chipper self) after two weeks of 0 lbs lost, despite really (mostly) sticking to the plan. Yes, I realize the equation is calories in = calories out, but sometimes I think there must be so many additional variables that it can kindof get overwhelming and frustrating.
I've got three busy weeks coming up, some work-related stress going on that I could really just do without -- but it's hard to escape that sort of thing, and I've got to start making some decisions regarding my living arrangements here and my house in AZ, and some trip-related plans for the fall with friends and family, all of which is turning out to be way more complicated than it should be. So.. Just breathe...
That being said. I didn't do any exercise tonight -- although was planning to after my spanish class, but just came home and watched HGTV which was fun but not all that productive. Tomorrow is running day 24 (phase 2).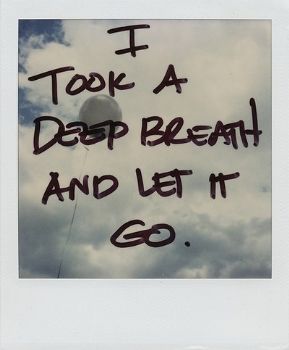 Tomorrow is a new day, thankfully.