Big Sur Marathon in Pictures
Monday, May 13, 2013
I really wanted to upload every single picture that DH took. Believe it or not, this is a subset. I really had trouble choosing. I tried to include a mix of the various views of the coast line and also some where you could see the road and just how close we were. This was the scenery from mile 5 until mile 22. Simply beautiful.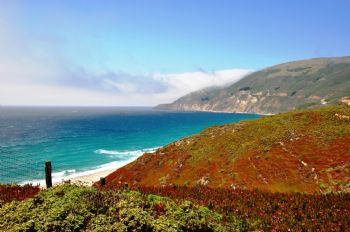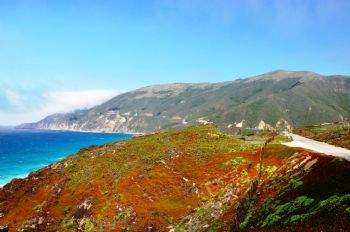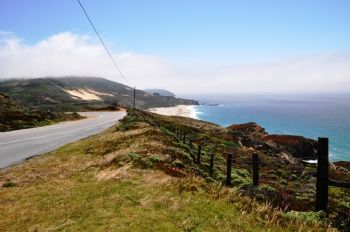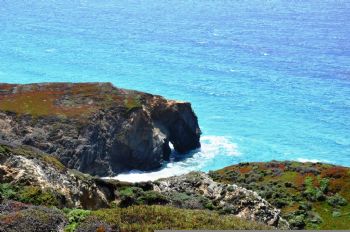 If you look hard, you can see the road above and along the beach in the middle of the following picture.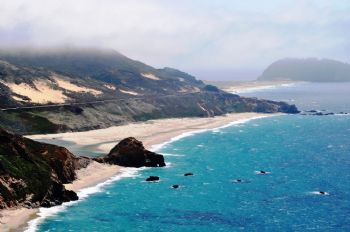 Here is the famous Bixby Bridge, at the half way point in the race. Hurricane Point is just before this. At the top of Hurricane Point was a grand piano, being played by a fellow in a tux. The piano was piped into loud speakers so you could hear the music at least a mile away. No pictures of the piano, since we took these the day before the race.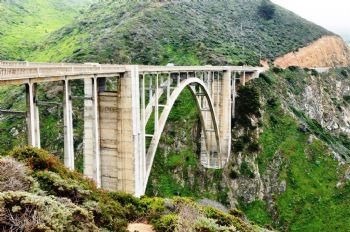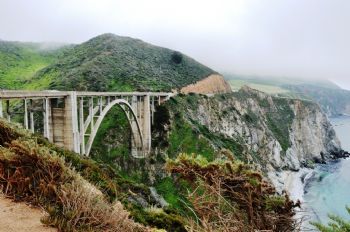 Can you see the house perched on the cliff?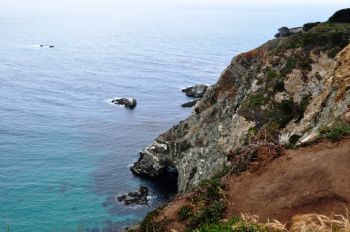 Here is a closer view.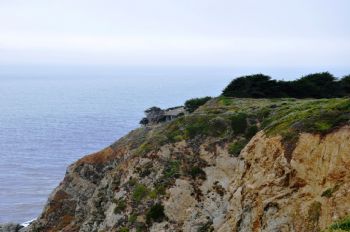 I heard someone say that more often than not, the owner's view was shrouded in fog. We were very, very lucky on race day to have almost no fog.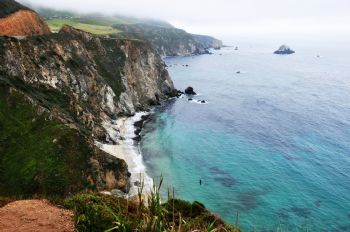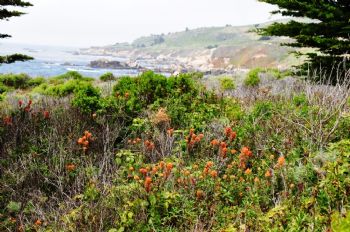 Again, if you look hard you can see the road in the middle of the following picture. We were so close to the edge!
Yes, I was there.