Monday, May 13, 2013
This first photo was taken in May of 2010 at our daughter's homeschool high school graduation, a year before I joined SP.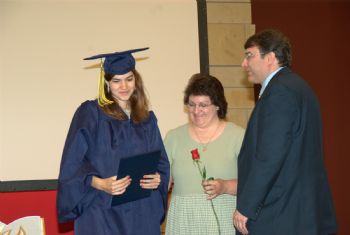 This 2nd photo was taken May 11, 2013 after our daughter's college graduation and 54 lbs later and a week before my 2nd Sparkversary.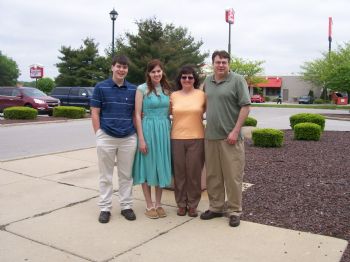 Time for me is marching backwards. I feel younger and healthier and stronger than I have felt in a decade or more!!