Don't Give Up!
Monday, May 13, 2013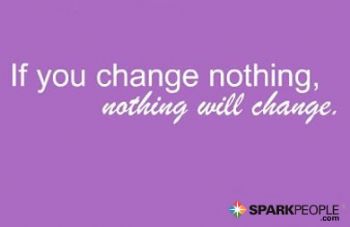 So what is it that you want to change?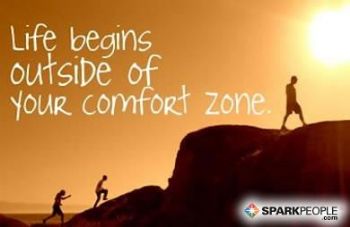 Don't be afraid to move beyond your comfort zone. It's a safe place to be. It's just a different place.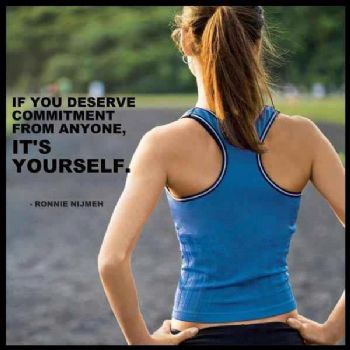 Take good care of yourself ... you really do deserve it!
Whatever you do ...